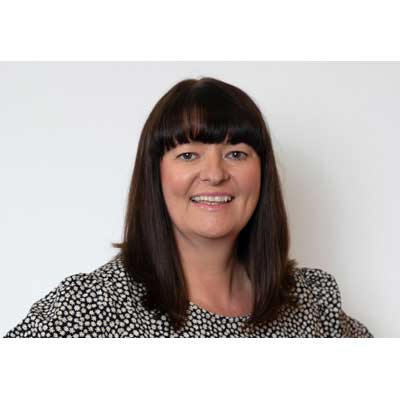 Import Department Manager
The first step in the chain, receiving the pre shipment bookings from origin and sending details to consignees for approval or for their information showing shipment and vessel arrival details.
Any quotations required whether it be from mainstream ports in China to the UK, cross trade, European trucks, no matter how big or small, we can assist.
We are also responsible for customer queries and will assist in solving any problems/issues that arise throughout the process from door to door, with customer service at the heart of everything we do.