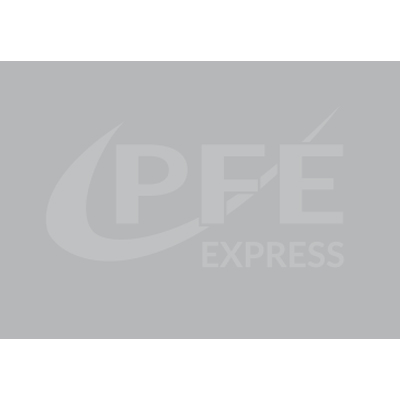 Customs Entry Department Manager
The Customs and Entry team are responsible for collating the correct documentation that is required to the customs requirements from the customer. The team complete the customs entry on behalf of the customers, calculating the charges that are due. This role also ensures the goods clear customs to ensure a smooth operation for our customers.
We regularly communicate with our customers to ensure they are aware at all stages of this process as we understand customer service is an important part of the customer's journey with us.