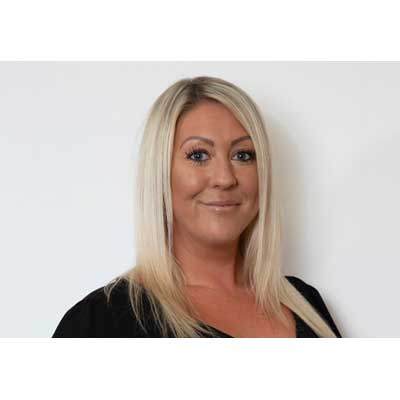 Human Resources Manager
Human Resources is the 'Peoples Department' at the centre of PFE that aims to listen, analyse, and solve employment issues for both employees and employer alike.
From recruitment to retirement, HR are involved in every stage of the employee lifecycle, with a focus towards wellbeing and personal development daily.
An open-door policy allows for a confidential space where everyone can seek advice and air concerns when they need it most, enabling a positive and productive workforce.
The legal side ensures a compliant and contractually sound workforce alongside a multitude of internal policies and procedures.