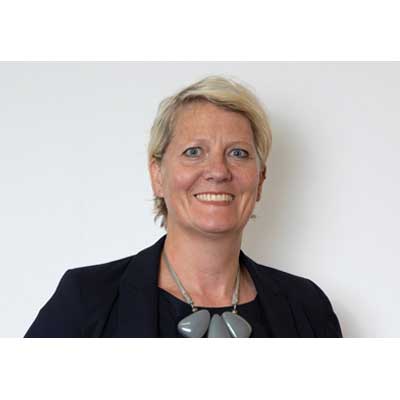 Freight Department Manager
The Freight Department looks after all aspects of freight charging, sharing monthly freight rates to customers and any customer queries.
The charging process begins after manifesting and seven days before arrival of the vessel. We also take care of paying the Shipping Lines and deal with our overseas agents' invoices.
Customer service is at the centre of what we do, we have very good working relationships with our customers which builds trust and expectations with all our clients.