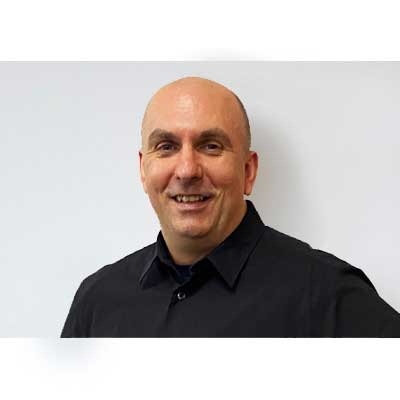 Warehouse Manager
Warehouse operations have become an integral part of the continued growth and success of PFE.
We operate 24 hours per day 6 days per week – across 5 shifts, to ensure that all our customer needs are met along with constant changes and improvements to our internal processes to produce and maintain the best service possible. We currently have the ability to provide short term solutions, long term storage and pride ourselves on being flexible and proactive.
No matter how big or small the consignment we aim to provide the best possible solutions and work closely with the client to ensure that all requirements are understood and met.