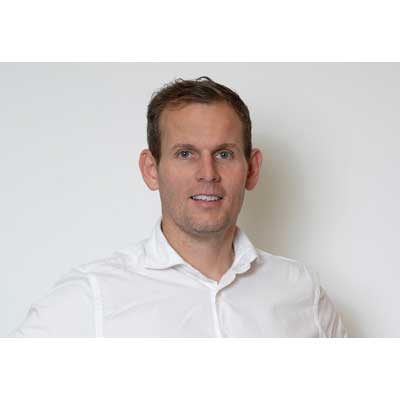 Commercial Manager
The commercial office here in Liverpool is the new addition to the group. We are working with our teams here in the UK and across the globe to ensure we are meeting our company goals.
We work with all stake holders internally and external partners to ensure we are striving to deliver a customer experience that differentiates us from competitors. It is vital as a business we are constantly improving our services to ensure we organically grow with our customers and service providers.
The team in Liverpool are a key part of bringing your business into our network to deliver value adding solutions on a global scale.