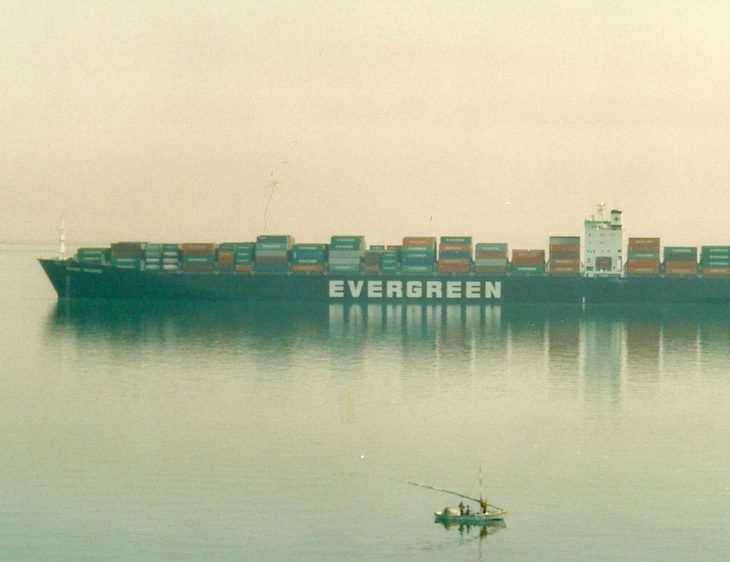 As you may have read in the news this morning, the Ever Given – a 400m-long container vessel, has run aground sideways and is now blocking the Suez Canal. The incident is creating tailbacks in what is the main trade lane from Asia into Europe.
We have been informed that authorities in the region are making every effort to refloat the vessel. Contingencies are also being reviewed, but as it is a fluid situation presently, it is still not yet known when the vessel will be freed and the impact on ocean traffic it may have.
We expect that this incident will unfortunately cause some delays and we will keep customers updated with further news at the earliest opportunity.
If you have any concerns regarding your shipment, please don't hesitate to contact Angela Hutchings for assistance.
Image accreditation. WikiCommons.