We are very proud of what we've achieved and we've been fortunate to experience organic growth for the last 32 years. We work hard to make certain that our customers want to continue working with us. Everyone who works for PFE understands that they need to do their bit to ensure that the high level of service we offer our customers remains.
Trust is very important to us. Our customers stay with us because they know we're a team that can be trusted to deliver. There is a responsibility that comes with that and we take it very seriously. We work in partnership with our customers, creating efficiencies to help their business grow. And as a result, our business also grows.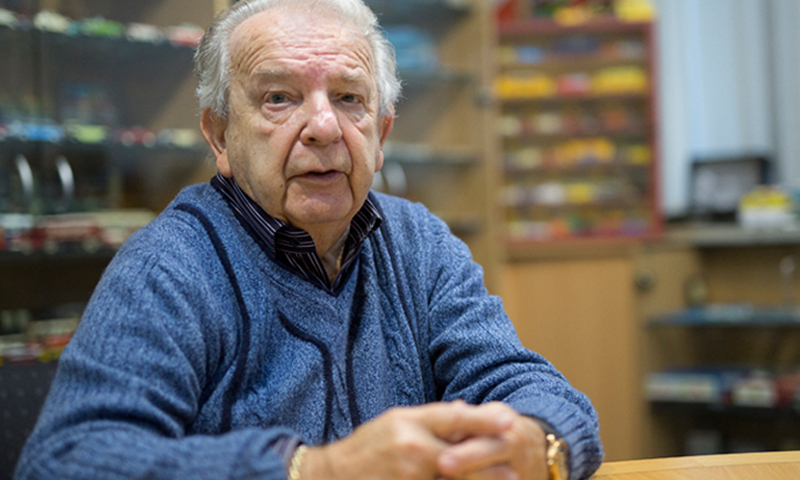 Peter Collins
Chairman
I founded PFE Express in 1984. At the time we were a staff of six specialising in moving goods from Hong Kong, Taiwan and South Korea to the UK. Over the first four years of PFE's life, this developed to include freight forwarding from the Indian Subcontinent, Thailand and Singapore. We then extended the operation to include the whole of SE Asia.
Our high levels of customer service means that our customers stay with us. What is most satisfying is that we are still handling accounts we had when we started up in 1984. Unless you're a good company you don't keep a customer that long.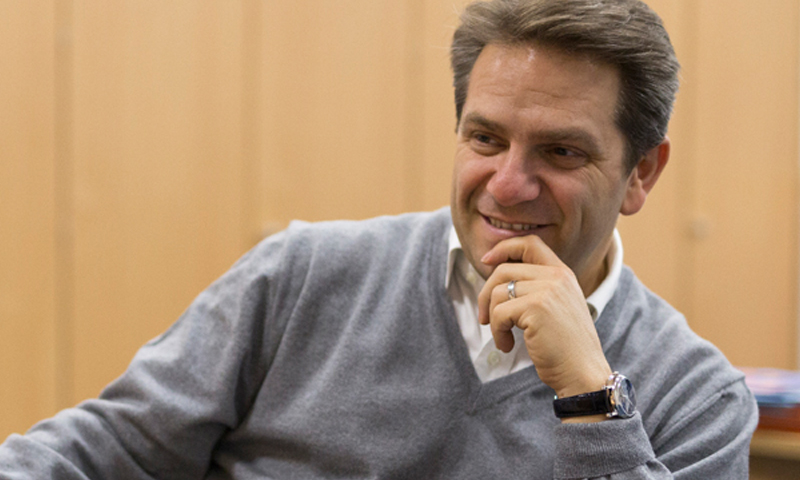 Adam Collins
Managing Director
My Father gave me a job when PFE started, and over time I learnt the ropes, eventually taking over the running of the company when Dad retired – they were big shoes to fill.
At PFE we're very focussed on what we can do differently. We've listened to our customers and worked in partnership with them to understand their needs. PFE Vision is the result of responding to our customers'  IT needs – it is one of the best systems out there and our customers rely on it. We are constantly looking to innovate. If we can improve a process for our customers, then we will invest the time in finding a solution.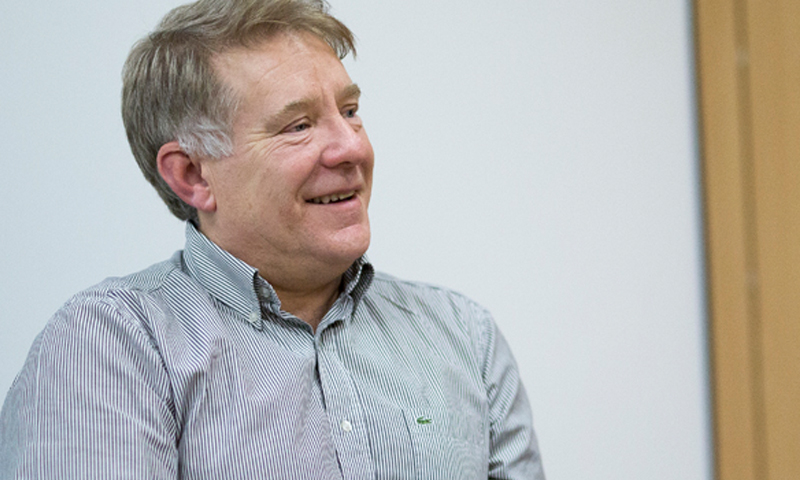 David Girling
Director
We have a knowledgeable team with experts throughout the business who are responsible for their part in the moving of our customers' goods. The success of PFE is reliant on the quality of our staff. The reputation we have built up for excellence of service is because of our fabulous team. We support our people in their careers, and in return they support our customers.
We're particularly proud of our  Apprenticeship Scheme that we started a few years ago. We wanted to try giving young people a career. We've had a number of youngsters joining us and they've grown and are now thriving.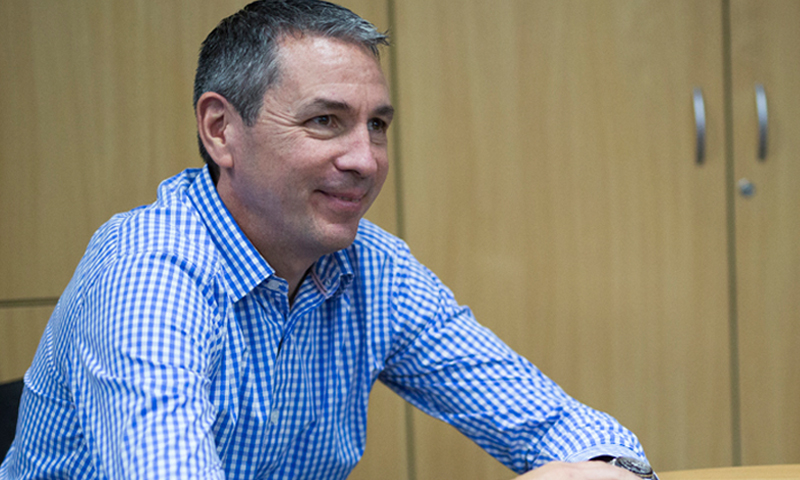 Aron Newton
Director
We work hard to offer a personal service and ensure excellence at every stage of the process. The relationship we have with our suppliers is vital to the service we are able to deliver to our customers. We invest considerable time in advancing our network of reliable Partner relationships, to benefit all of our customers.
You can't detract from treating every customer the same way – whatever their size. Every customer needs your time and respect if you want to be successful.
LISTEN TO US.

KEEPING YOU UP TO DATE.
-

Typhoon In-Fa disrupts China to Europe shipments, the sea freight capacity and equipment crunch continues. UK haulage rates rise due to ongoing driver shortages.

-

The situation at South China ports continues to improve, however the latest Covid-19 wave is disrupting supply chains in SE Asia and the 'pingdemic' hits UK haulage.

-

The movement of cargo on the main Asia to Europe trade lanes continue to face challenges and the UK haulage industry is reaching crisis point.
HEAR FROM US.


IT'S GOOD TO CHAT.

Join our community
ON-TRACK.

PFE VISION.

PFE VISION is our customer portal giving you the ability to view real-time consignment information from anywhere.

Offering an array of options from basic tracking of a consignment to detailed Purchase Order Management.