To always strive to be a best-in-class logistics service provider,
delivering excellence to exceed customer expectations.
Our core values define everything we do as a company and as a team,
informing both our long-term strategy and the way we serve our customers on
a daily basis. Our values align to our mission, support our culture, and guide
our day-to-day behaviour and decision-making at all levels of the business.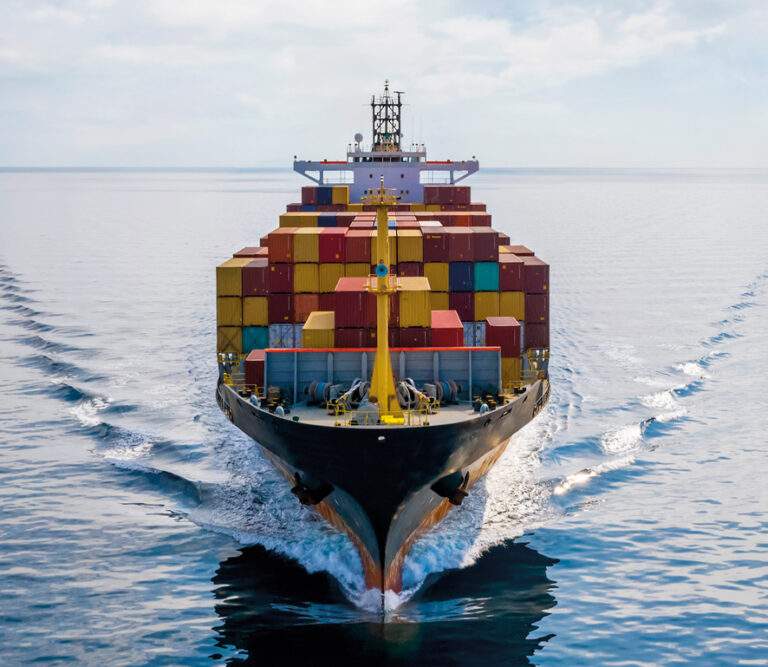 Excellence
Our people, processes
and data-driven
approach ensures
PFE proactively
exceeds expectations
People-focused
Process-led
Proactivity
Data-driven
Agility
Our dynamic, flexible
mindset keeps our
services simple
and responsive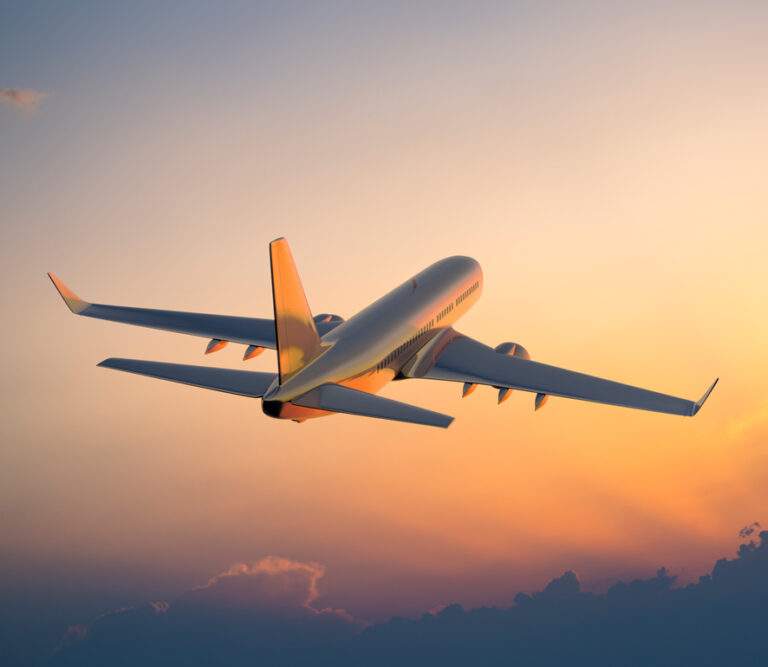 Dynamic
Flexible
Simple
Fast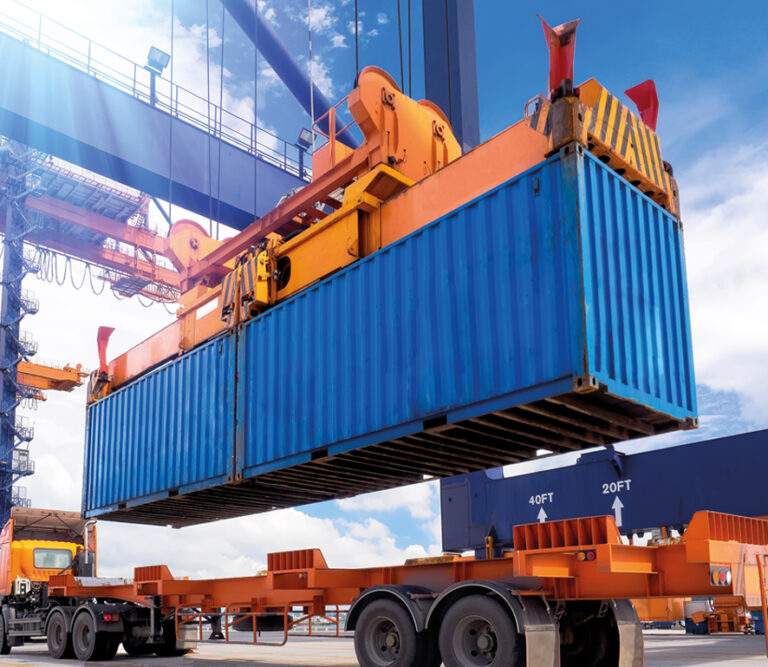 Trust
Trust is at PFE's core;
our family business
ethos encompasses
integrity, honesty
and transparency
Honesty
Transparency
Engaged
Integrity
LISTEN TO US.

KEEPING YOU UP TO DATE.
-

Wayne White, our Group Logistics and Distribution Manager, tells us why in all of his 33 years in the industry PFE stands out as the best employer he's ever worked for.

-

Multiple shipping lines have announced blank sailings covering the Golden Week holiday.

-

Freight train derailment forces closure of the 35-mile Gotthard rail tunnel in Switzerland.
HEAR FROM US.


IT'S GOOD TO CHAT.

Join our community
ON-TRACK.

PFE VISION.

PFE VISION is our customer portal giving you the ability to view real-time consignment information from anywhere.

Offering an array of options from basic tracking of a consignment to detailed Purchase Order Management.