To always strive to be a best-in-class logistics service provider,
delivering excellence to exceed customer expectations.
Our core values define everything we do as a company and as a team,
informing both our long-term strategy and the way we serve our customers on
a daily basis. Our values align to our mission, support our culture, and guide
our day-to-day behaviour and decision-making at all levels of the business.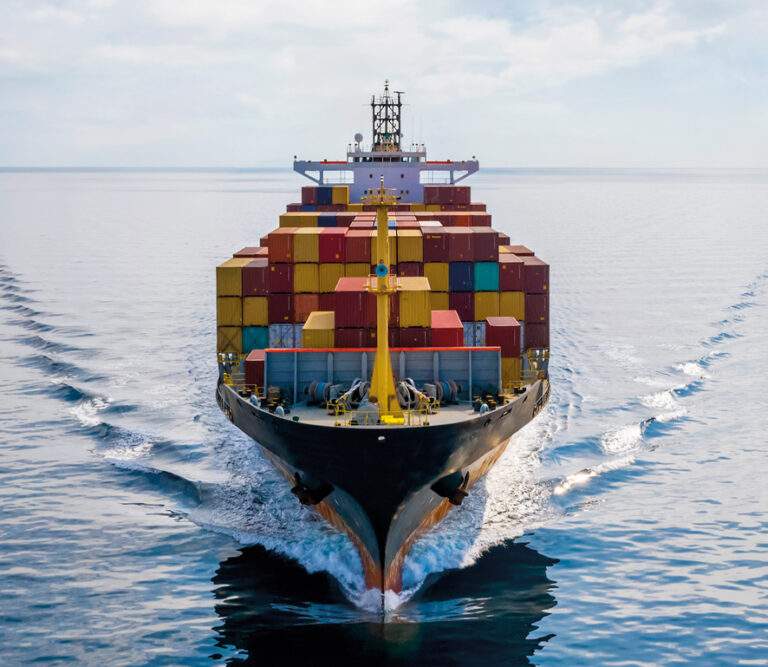 Excellence
Our people, processes
and data-driven
approach ensures
PFE proactively
exceeds expectations
People-focused
Process-led
Proactivity
Data-driven
Agility
Our dynamic, flexible
mindset keeps our
services simple
and responsive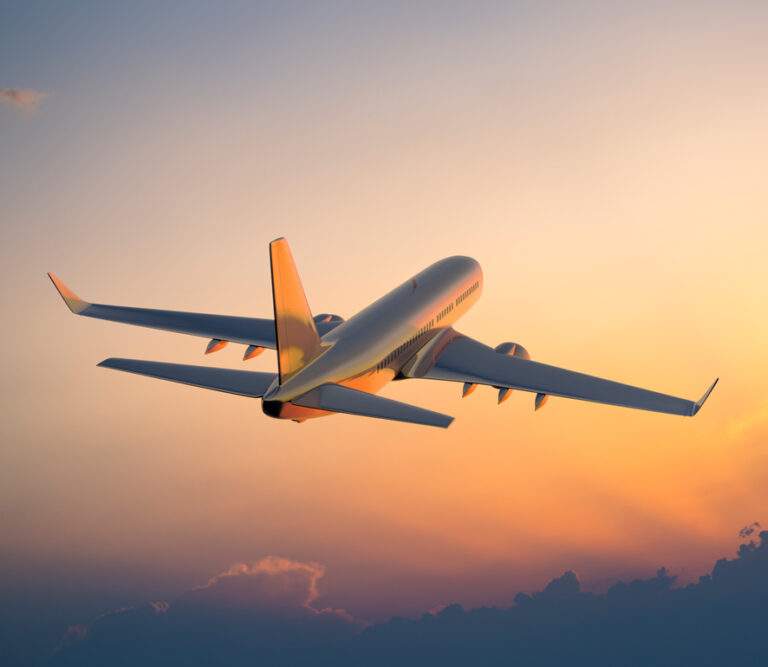 Dynamic
Flexible
Simple
Fast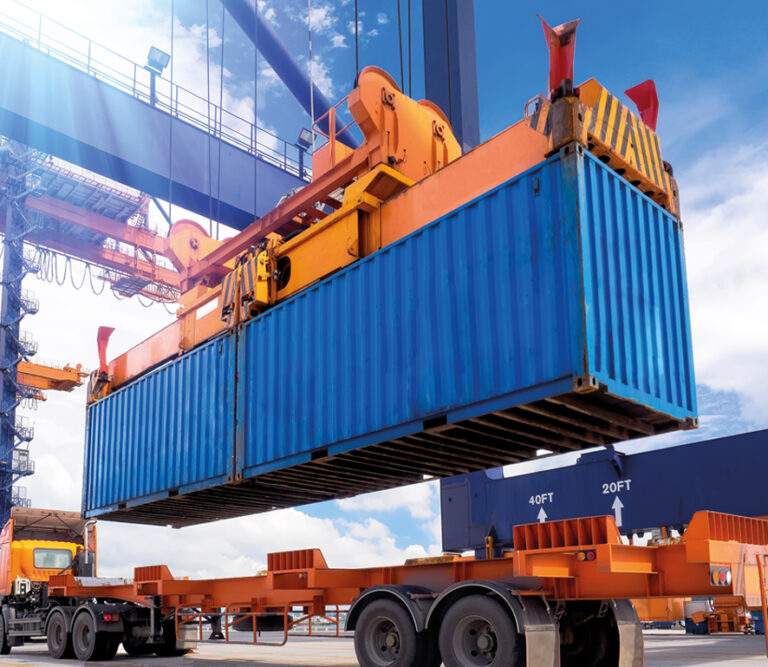 Trust
Trust is at PFE's core;
our family business
ethos encompasses
integrity, honesty
and transparency
Honesty
Transparency
Engaged
Integrity
LISTEN TO US.

KEEPING YOU UP TO DATE.
-

Our values form the foundation of our objectives and behaviour, how we interact with the people we serve, our customers.

-

Less than 10% of UK businesses export goods. However export activities present numerous opportunities for companies to enhance their competitiveness and expand.

-

We review the port's transition to low-carbon energy sources to which the new Green Energy Transition levy is contributing.
HEAR FROM US.


IT'S GOOD TO CHAT.

Join our community
ON-TRACK.

PFE VISION.

PFE VISION is our customer portal giving you the ability to view real-time consignment information from anywhere.

Offering an array of options from basic tracking of a consignment to detailed Purchase Order Management.