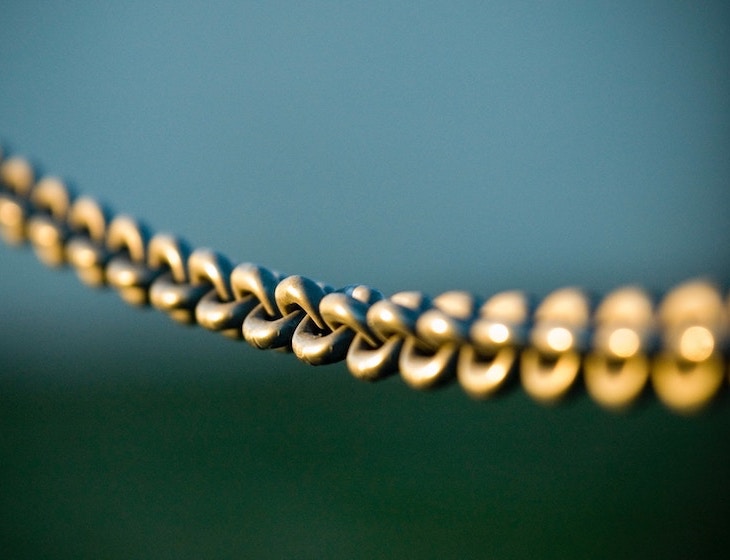 The pillars of the PFE brand encompass Excellence, Agility and Trust. These values form the foundation of our objectives and behaviour, and guide how we interact with each other and the people we serve, our customers.
We are aware that it is because of our values that our customers choose to do business with us. Our values also determine whether our employees enjoy working for us and feel motivated to do their best work. It is our values of trust and agility combined with a focus on delivering excellent service for customers which means that we do what it takes to move our customers goods in the safest, most timely and most economical method possible. 
What EXCELLENCE means for our customer service
We are proud that PFE is known for its customer service excellence. For us, customer service means putting the customer first, making sure that they feel genuinely heard, that their needs are met, and that their issues are resolved.
We put our customers at the heart of everything we do. We value working closely with our customers in order to provide bespoke freight forwarding solutions that achieve efficiencies and cost savings in all logistics operations. We do this by using our extensive knowledge to provide a service that caters to every individual customer's needs and budget, whatever the size of their consignment. 
As a result of listening to and working with our customers and through the constant review of data, we evaluate our processes and our partnerships on a regular basis, enabling us to proactively exceed our customers' expectations. 
We empower our employees to adopt a customer-centric mindset and take responsibility for the service they provide, as if the business was their own. This approach fosters a culture of high standards where mistakes are minimised, exceptional service is provided, and customers are extremely satisfied.
Relationships built on TRUST
​​We build relationships based on trust, characterised by a strong belief in demonstrating reliability and integrity in every interaction we have with our customers. We consistently demonstrate professionalism and honesty, taking responsibility for our actions. 
We strongly believe in being completely honest with our customers. If there's something that can't be done, we'll be upfront about it. We also ask that our customers are honest with us in return. On the occasion when a challenge does occur, we understand that it's important to build trust and loyalty by working with our customers to put measures in place to overcome the situation. 
We have strong moral values, we're practical, and we always aim to do what's right. We like to establish an open and transparent relationship with our clients. This helps build trust and encourages collaboration.
Remaining AGILE means we deliver for customers
Adaptability and flexibility are crucial traits that enable us to effectively meet the needs of our customers. By being adaptable, we can swiftly respond to changing market conditions, industry trends, and customer requirements. This allows for agile decision-making and the ability to customise solutions based on unique shipping challenges.
Furthermore, flexibility plays a significant role in providing tailored services that align with the specific demands of each customer. Whether it involves adjusting shipping routes, accommodating last-minute changes, or providing alternative options, we can optimise our customers' supply chains to ensure smooth and efficient delivery.
Being agile enables effective collaboration with customers, fostering a proactive and responsive approach. By embracing agility, we are able to demonstrate our commitment to delivering customer service excellence. The ability to swiftly adapt, anticipate challenges, and provide tailored solutions creates a seamless and satisfying experience for customers, strengthening their trust and loyalty.