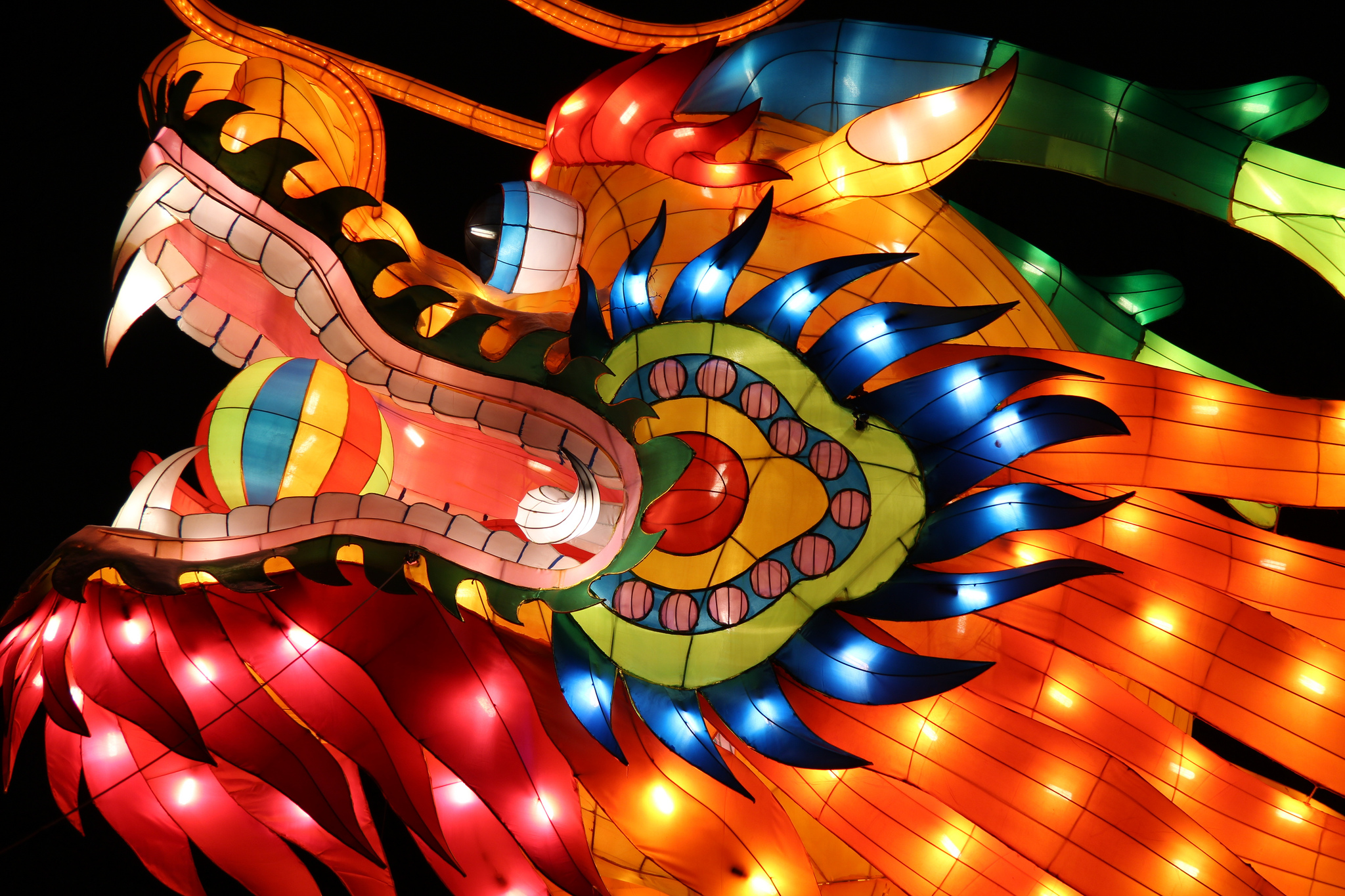 The Chinese New Year is well known to be the biggest annual challenge in the logistics calendar and if not managed well, could be a risky time. Chinese New Year is the most important of the traditional Chinese holidays. The first day of the Chinese New Year 2017, the year of the rooster, will be celebrated on 27th January and for up to two weeks after. Chinese New Year has a huge impact on global supply chains originating in China as commerce virtually comes to a standstill during this period. Government, construction, and factories shut down during these weeks, while ports and customs usually operate with a skeleton staff. This creates a rush of goods in advance of the holidays at higher quantities to allow for the lost working week(s). All of this adds pressure to the supply chain, causing congestion and capacity challenges for moving goods out of China.
2017 is proving yet again to be  challenging lead up to the Chinese New Year. We've seen a huge increase in demand for shipping space entering 2017 and we expect this to continue beyond January. Back in December we saw volumes gradually building and as such shipping lines increased rate levels considerably. The independent Shanghai Shipping Index has increased to well over USD 2300 per 40′ in early  January and this will increase further as we approach Chinese New Year. All lines will increase their prices because the strength in the market means this is possible.
At PFE we know to expect the annual impact that Chinese New Year brings and we plan ahead to ensure we can continue to offer our customers the best customer service. In order to mitigate the impact of the particularly high demand this year, we have worked really hard with our Partner agents and carriers to ensure that your supply chain continues to run smoothly. As always we will ensure your rate levels remain competitive and you are strongly supported by high levels of service and attention.
We expect to see continued high demand for some weeks to come and would like to thank all of our customers for your support during this busy period.
Image Accreditation "Chinese Dragon" by Luke Price  via flickr / CC BY-2.0  / Image resized from original.