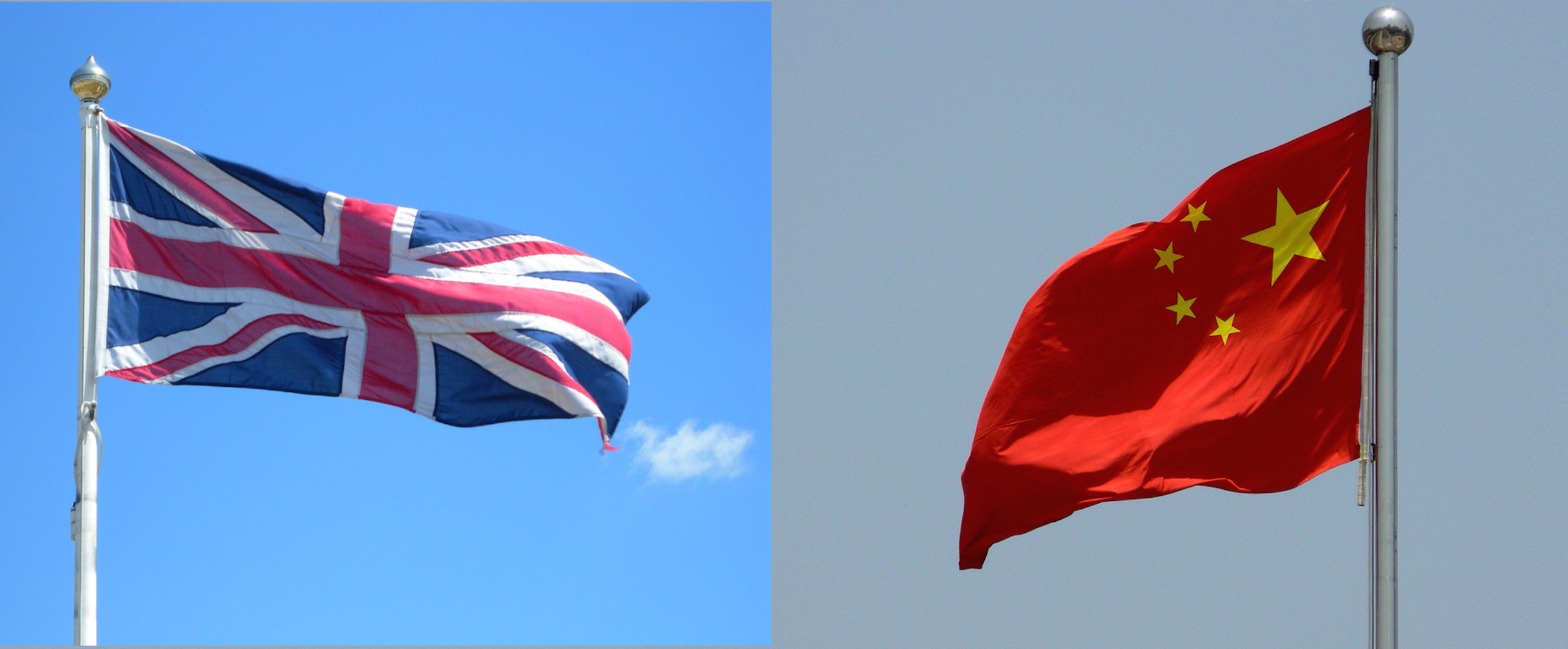 After a near three-month pause from when the train arrived from China in January, the first rail freight service from UK to China departed on April 10th. The return leg of the journey will see 30 containers of British goods including soft drinks, vitamins, baby products and whisky carried by the train. The DP World locomotive left its terminal in Stanford-le-Hope, Essex, for Zhejiang province, eastern China. After going through the Channel Tunnel, the train will be passing through seven other countries and is scheduled to arrive on 27 April.
There has been much discussion in the press about the possible advantages of the service and cost comparisons. Operators have been reported as saying that it is cheaper to send goods from China by train than by air and faster than by sea. But is this really the case?
Much of the press commentary and publications do not give a clear picture of the service and its possible benefits. Messages are confusing and can be misleading. The flow of trade so far has been heavily in one direction, as European exporters are yet to embrace this new service. Unless the leg back to China becomes better utilised, it poses questions as to the shorter term viability and may have impacts on cost in the longer term.
We have been monitoring the feasibility of the situation and investigating utilisation possibilities as an alternative to non urgent Air Freight for some time. At this stage, our opinion is still unchanged: the service is not a viable alternative to Sea Freight based on current capacity levels, cost and availability. However this service could be used as a potential alternative to the traditional Sea/Air service. Over the coming months we will monitor and assess the reliability of the rail freight service and keep you updated with further information.
If you want further information with regard to utilisation of the rail service please contact us.