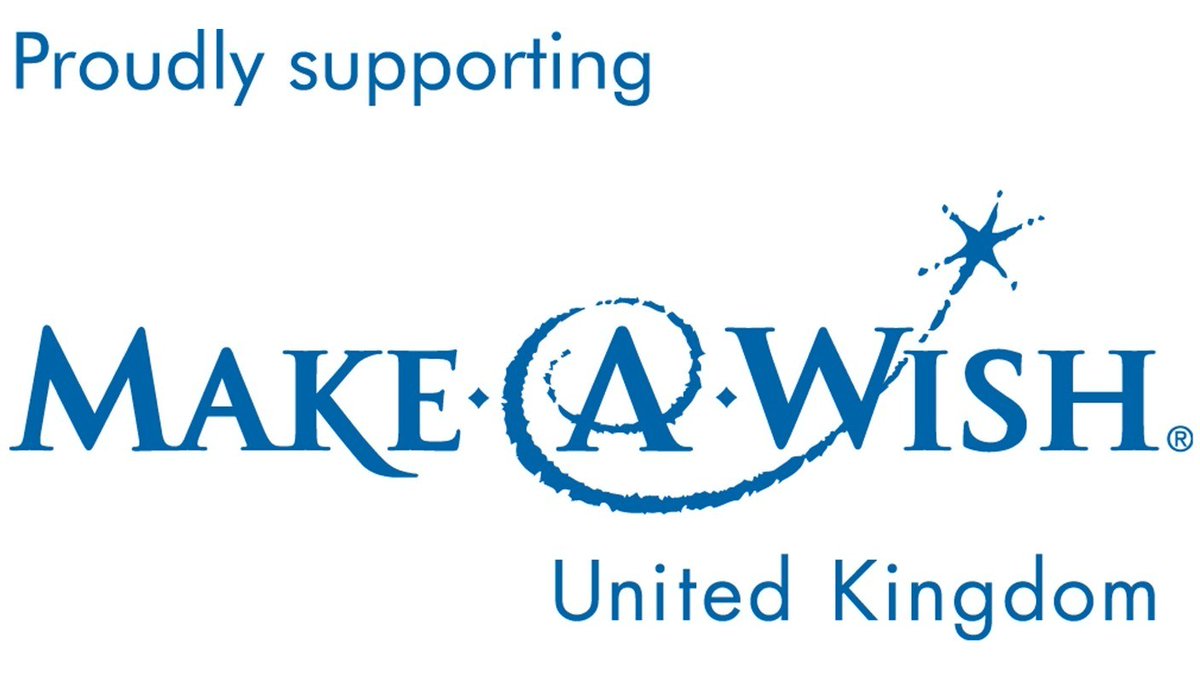 The Make-A-Wish Foundation grants wishes to children and young people fighting life-threatening conditions – making their dreams a reality at a time when they need it most.
PFE's Managing Director Adam Collins is an Ambassador for Make-A-Wish having significantly contributed to the charity over fifteen years. Make-A-Wish is the main charity that PFE supports and as such, we are dedicated to helping the charity for the benefit of its children and young people.
PFE's main involvement in supporting Make-A-Wish is to assist the organisation of the Winter Ball which takes place during the last weekend in November of every year. This year, the event in its 25th year, is taking place at the Dorchester Hotel on the 25th November. The event raises a significant amount of money for Make-A-Wish, through tickets sales, the auction of 'money can't buy' prizes and donations.
Adam personally takes a leading role in organising the Winter Ball including much of the planning and sourcing the silent auction prizes. Utilising PFE's transport network, we support the event collecting and delivering prizes to the venue and to winners after the event. The props for the ball are  held at PFE's warehouses throughout the year and is then delivered to the venue plus other items that are required such as decorations, guest favours and some of the food and drink. We are also involved in assisting with the collating and formatting of the silent auction brochure.
Last year's Winter Ball raised £750,000 for Make-A-Wish and we very much hope that this year will be as much of a success, enabling more wishes to be granted for children and young people.
For the first time this year you do not have to attend the ball to participate in the silent auction. Visit the  Make-A-Wish Winter Ball 2017  website for your chance to bid to win some unique and exciting prizes.
For more information about the foundation visit: www.make-a-wish.org.uk