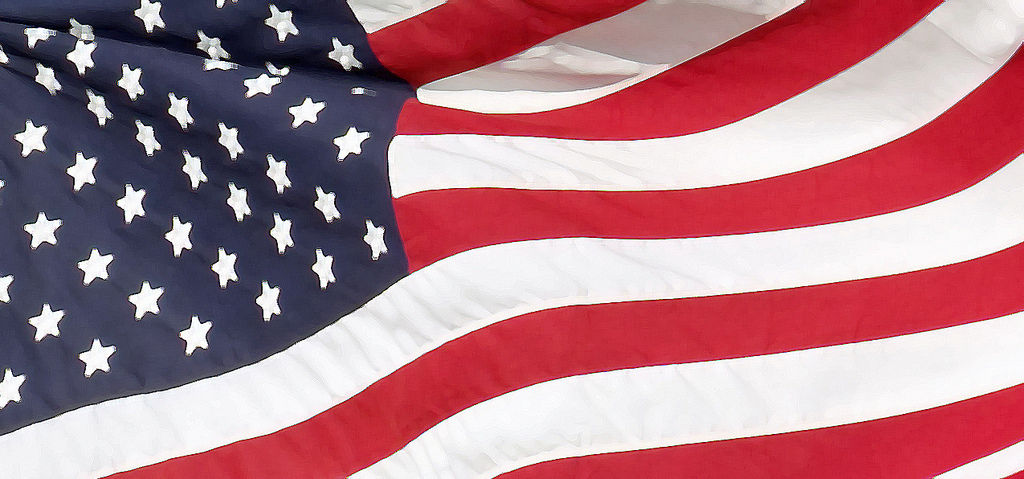 PFE may be renowned for being a strong player in the Far East, however what is less well known is that we offer import and export sea freight services to the USA. The American market is well established and offers a reliable and extensive trade environment, which is why for a number of our customers, the USA is their first choice.
At PFE we are well placed to serve your sea freight needs. Whether you require transpacific or transatlantic services we are able to support you via our multiple weekly shipping schedule.
Transpacific Services
If you are looking to export goods from China to the USA we can help. Our prominent links with China, coupled with a strong relationship with our agent in the States creates an optimal trade partnership and a strong offering for our customers. You can have confidence that PFE will manage the movement seamlessly and efficiently, making the process easy for you. Our comprehensive and reliable network ensures we maintain full control over the movement of your goods.
If you are manufacturing goods in China for the American market, we offer direct services to all major ports in the USA including:
East Coast
New Jersey City, New Jersey

Norfolk, Virginia

Savannah, Georgia
West Coast
LA, California

Oakland, California
We can also assist customers with distribution from central warehouse locations in the USA.
Transatlantic Services
In the last year we have observed an increase in enquiries from people looking to source products from America rather than China. What is driving this, is probably down to a number of factors, including shorter transit times.  
For customers importing goods from the USA we offer both Full Container Load (FCL) and groupage (LCL) services.  As the United States is a very large continent, the transit time varies depending on where in the country the goods are shipped from. Sea freight from the East Coast can be as little as 11 days, while from the West Coast, carriage duration is considerably longer.  
We manage imports to all UK ports from all major ports in the USA as listed above as well as Vancouver in Canada and the Gulf of Mexico.
"Some of our customers have found it more comfortable working with American factories as the  ease of communication allows them to be more hands-on." says Dave Girling. "People might not be aware that we serve the US market, which is why we want to talk about it. Customers can be reassured that we offer our usual high standards for all of our US services."
We also offer Air Freight services to and from the USA. See our website for more information.
For a non-committal quote or for more information, please get in touch: [email protected]
Image accreditation: 'Flag' by Ethan Rogati  via flickr CC BY-ND 2.0