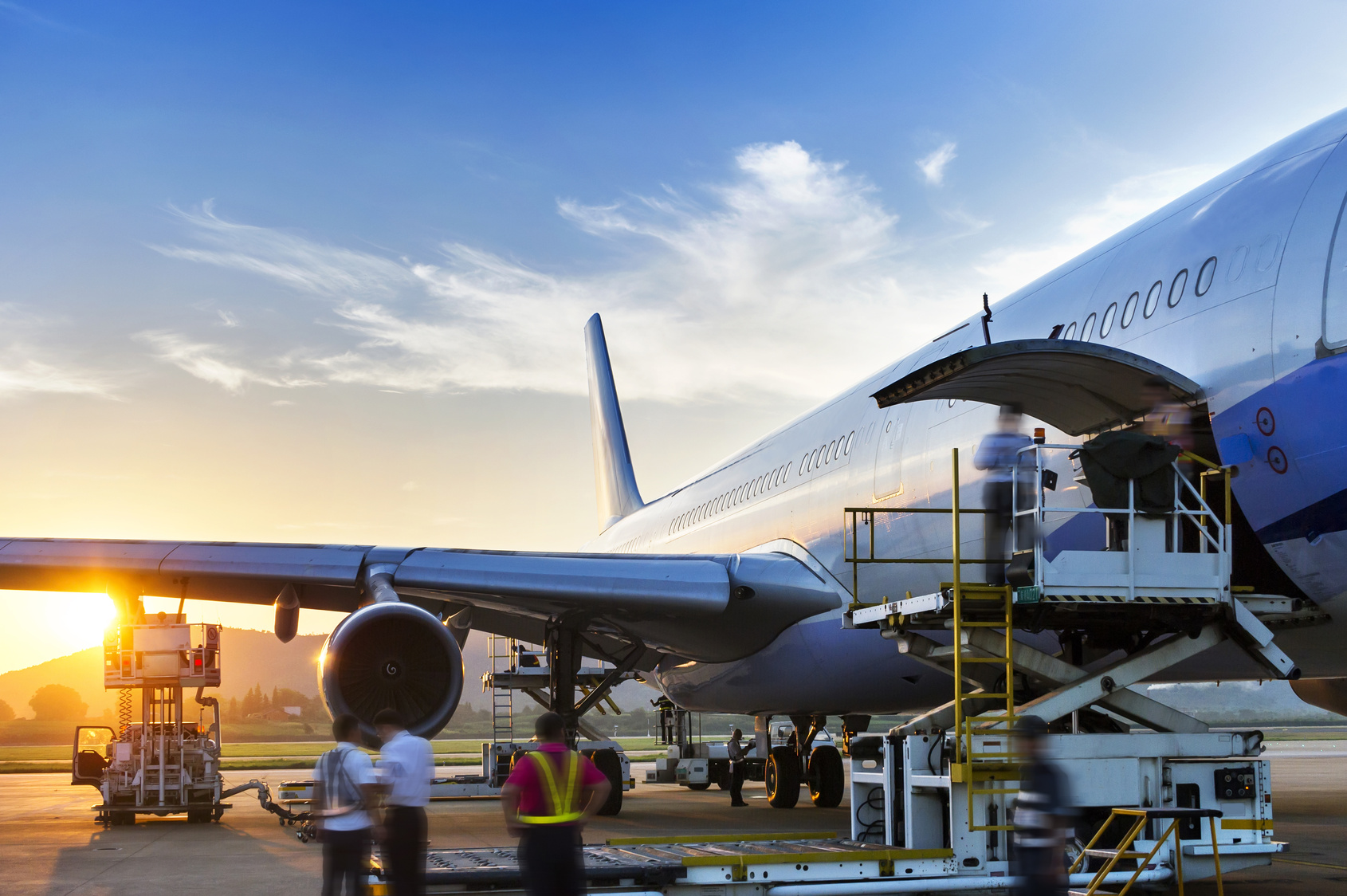 How has the Air Freight market changed?
Air Freight has experienced its strongest growth since 2010. The International Air Transport Association (IATA) released full-year 2017 data for global air freight markets showing that demand grew by 9.0%. This was more than double the 3.6% annual growth recorded in 2016. The growth was a result of strong global demand for manufacturing exports as companies moved to restock inventories quickly.
In particular December 2017 saw a Year-on-year demand growth increase of 5.7%. This was predominantly driven by the technological industry: high tech companies needing their devices and accessories delivered fast and in big quantities for the Christmas market. Plus the continued growth of e-commerce platforms like Amazon, that give the ability for Chinese sellers to offer their products directly to consumers. The majority of these orders are sent by planes.
Conversely, space on flights only rose by 3.0% in 2017. Meaning that demand growth considerably outpaced capacity growth by a factor of three, making space for forwarders difficult to secure.
Why has there been a lack of space?
Airlines have been focussing their strategy on the passenger's market rather than cargo. To meet increasing passenger demand, airlines have been investing in purchasing large Airbus A380 planes to accommodate as many passengers as possible. However these large planes don't offer an equivalent increase in capacity for cargo.
The peak season for Air Freight also corresponds with when there are less planes in the air. People tend to fly less during the winter season, meaning less flights in general and therefore less space.
How does PFE manage the peak season?
At PFE our partnerships with carriers mean that we are able to block book space every week so whatever is happening in the market, we can be sure that we have the space reserved to meet our customers' needs. We spend much time forecasting the space requirements of our customers so that we are able to predict the demand we will need to deliver to. Not only that, but the good working relationships we have with our air partners means that if we need more space, they are more likely to offer it to us.
"What may not be appreciated is that there are not as many planes out there as you might think. Therefore capacity is a real problem" says Jacob Collins, PFE's Air Freight division. "However we invest heavily in developing good relationships with carriers so that we have space reserved for our customers to meet their needs. We make that commitment with our partners to ensure that whatever is happening in the market, we offer the best service possible to our customers."
We know that the market is limited by how much volume the airports can handle. Hauliers operating at London Heathrow struggled to cope with huge demand and volumes in 2017, particularly during peak season. In order to counter these issues PFE now routes most large shipments via Stansted airport. Stansted's ground handling operation is better suited to handling spikes in volume than other major UK airports. We make use of our own transport network to ensure there is always a vehicle available to collect our customers' shipments even during busy periods.
Outlook  
The outlook for air freight in 2018 is optimistic. Consumer confidence is buoyant. Overall the pace of growth is expected to slow from the exceptional 9.0% of this year. But it is still expected that there will continue to be a very healthy expansion of demand in 2018.
At PFE, we are expanding our air freight operation and handling a lot more cargo from the Indian Subcontinent and Southeast Asia as these manufacturing markets grow.
With Brexit looming and the future customs arrangements unknown, we are preparing for more direct imports into European countries. The influence of Brexit is not yet clear, but we are preparing ahead for all possible eventualities.
As always we will keep you updated as the year progresses on any further market changes.
References
https://bifa.org/news/articles/2018/jan/air-freight-demand-up-9-in-2017-strongest-growth-since-2010?l=y