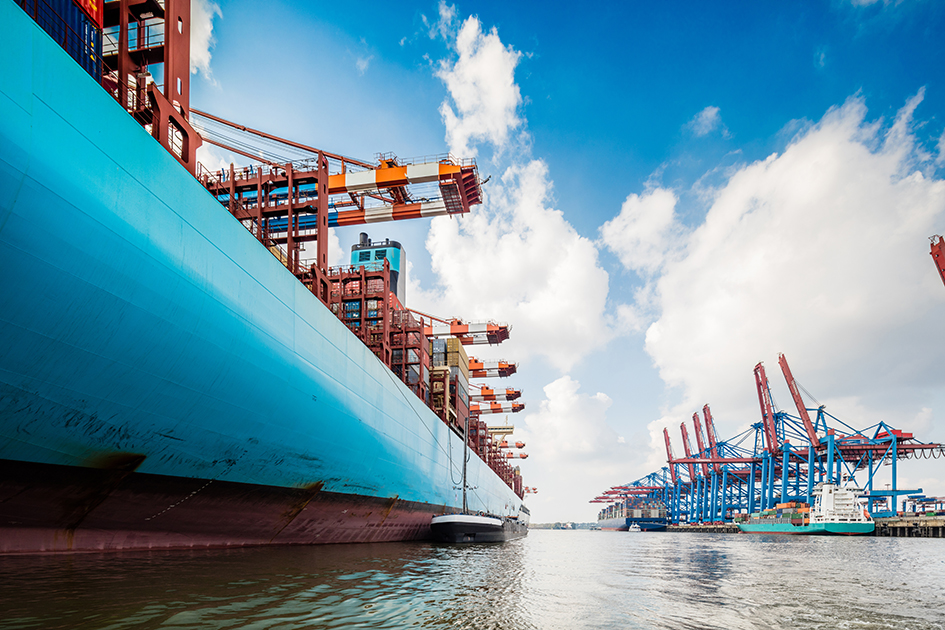 There is never a dull period in the Logistics Industry and the Spring and early Summer months have been no exception with many interesting developments. Despite the challenges, the most important thing to us is to continue to provide our customers with the highest levels of service.
Sea Freight
We saw some new deployments come into play during the Spring period. This has been a relatively seamless process and is part of the shipping lines continuing to refine their products to meet demand in a more cost effective manner than they have been able to previously.

The focus on cost efficiency has been driven by the sharp rise in fuel costs since the beginning of the year. Shipping lines implemented Emergency Bunker Surcharges or Peak Season Surcharges that became effective on June 1

st

as a means of offsetting the escalation in costs.

The poor results in Q1 2018 for shipping companies has been a direct reflection of the increases in fuel costs.

To add to the pressure, t

he International Maritime Organization's (IMO) rules targeting air pollution mean that all

shipping lines have to switch to running their vessels entirely on Low Sulphur Fuels from 2020. In order to meet this deadline, vessels will need to have the fuel on board by Q4 2019. This signals a major change to the fuel cost structure for shipping. The impact is not yet known but we will keep you advised as we move forward into 2019.

Recently Felixstowe Port went live with a new operating system. This has had problems in its early stages and has resulted in some vessels having to bypass or call into alternative ports which has resulted in some cargo delays. We are hopeful that we are now over the worst, but it has been a day to day challenge.
Air Freight
The Air Freight market has slowed down in recent months following normal annual trends. As volumes have been reduced compared to earlier in the year, there has not been as many capacity issues as we saw in the first quarter.

The good weather across Europe has ensured that road connections from European airports to UK destinations have been fast and reliable.
Looking Ahead
We expect volumes to increase in the latter part of the Summer as we head towards the Golden Week holiday in China at the start of October. We anticipate that after this holiday there will be a few deployment changes, but nothing significant.
We are interested to see whether the expansion of Heathrow will provide additional Air Freight capacity in the future. We will provide an update as and when more information about the plans emerge.
Throughout all the challenges we face we are always focused on one thing and that is customer service. At PFE we remain absolutely committed to providing the best levels of service to ensure your goods move as planned, be it via any mode of transport, from the many geographic locations we work directly within.
We will keep you updated as the year progresses on any further industry news.