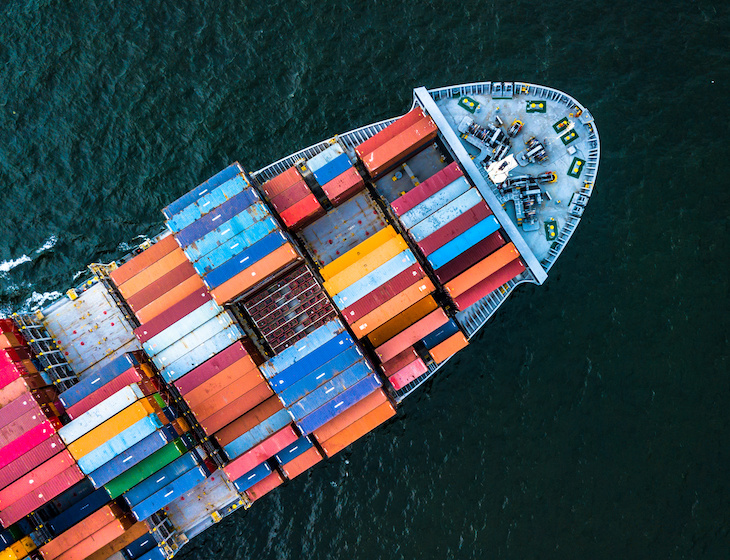 As a follow up to our previous news post on the rise of shipping fuel costs resulting from the global sulphur fuel cap, this is an update on how the picture is developing for 2019.
In our previous news post we informed our customers that shipping fuel costs were beginning to be impacted by the change in regulations in 2020 which forces shipping lines to switch to lower sulphur, but higher cost, fuels. As of January 1st 2020, new Sulphur regulations will require all vessels to emit less Sulphur particles, to protect the environment and ensure the sustainable future of the container shipping industry.
The global sulphur cap, which mandates the use of fuel with a sulphur content of 0.5% instead of 3.5%, is predicted to raise the cost of shipping as carriers not only have to start to use more expensive, lower emission fuels but also retrofit vessels with exhaust cleaning systems.
As expected we have already seen an increase in costs with Maersk being the first shipping line to announce in September 2018, the separation of the bunker (fuel) element from the freight rate. This change was introduced on 1st January 2019.
The segregation of the burden of fuel costs is essential in order for this cost to be transparently monitored.
Since our previous news post, we have seen other shipping lines making similar announcements designed to limit the exposure of fuel cost escalation. MSC, CMA, CMG, OOCL and HMM have all stated that they will also be be introducing new bunker charges to reflect the true additional cost that they will incur as a result of the regulatory changes and have been effective from 1st January 2019.
All shipping lines have isolated the cost of the average fuel price in key bunkering ports around the world, which will then be subject to a quarterly review based on the transparent cost development.
At PFE we are acutely aware of the need for cost certainty and will endeavour to keep you informed of any further industry announcements as and when information becomes available.
If you have any questions please don't hesitate to contact [email protected]