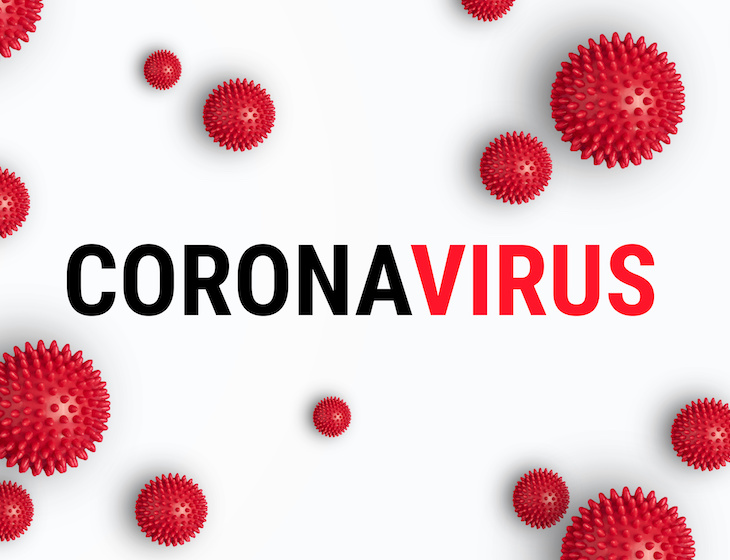 The spread of the coronavirus in China is likely to cause delays and disruption to UK imports from China for weeks ahead.
Reports on the Coronavirus crisis are changing by the hour as the virus continues to spread. We recently updated our customers about the Chinese government's decision to extend the new year holiday to 9th and 10th February, as it battles to contain the coronavirus outbreak. This is an update to the current situation and the impact on operations in China:
The Lunar New Year holiday has been extended further to 13th February 2020 in the Hubei Province where Wuhan is located and to 17th February 2020 in Wenzhou (of Zhejiang Province). The control of movement of people is being enforced to differing degrees across China.

Factories / suppliers in mainland China remain closed until 10th February due to the New Year holiday extension. It is anticipated that upon return workers will undergo a period of quarantine which will result in production output being delayed until around the end of February. The extent to which will be based on individual circumstances and therefore subject to change – we will keep you updated as information becomes available. 

Operations at ports are slowing down due to the drop in volumes. Shipping companies are withdrawing capacity at an increased rate as the demand dramatically reduces.

Haulage within China is being impacted as some cross-city borders are closed until local governments allow roads to be reopened. 

Air freight capacity has also been impacted with over 30 airlines suspending flights to and from parts of China.
Our partner Ensign has had colleagues working from home since last Monday. Based on local government rules, people are allowed to return to work from 10th February, however there are restrictions on the numbers of people moving at any one time. Ensign offices will all open from 10th February but will be working on a shift basis, supported closely by the head office in Hong Kong to ensure daily operations are managed. 
At PFE we are acutely aware that you may have concerns. The situation is moving rapidly and we will endeavour to keep you informed of any further changes to the situation that may impact operations and the supply chain. If you have any questions please don't hesitate to contact [email protected]