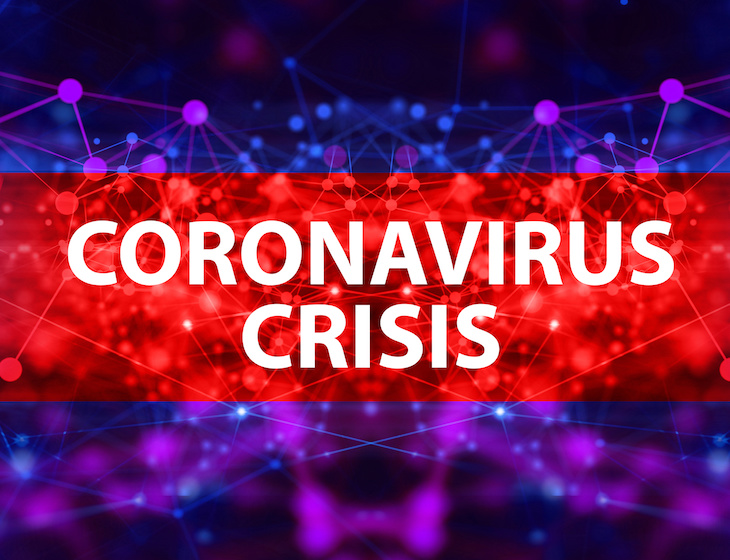 In light of the evolving Coronavirus crisis in the UK, we want to reassure our customers that it's business as usual at PFE. We are taking steps to ensure measures are in place so that our UK operation is maintained whilst ensuring the health and safety of our team.
PFE's Operations
In these unprecedented times the health and safety of our employees, customers and partners remains our top priority and we are taking all precautionary measures to limit the spread of the virus.
We will continue to keep our office open during normal office hours. We are now implementing a segregated shift schedule which will restrict the number of people working in the office at any one time to mitigate the potential infection of staff. 

All our staff are fully contactable on the usual office telephone numbers that will automatically divert to the mobiles of those staff working from home. 

Our warehouse is operating as normal during our usual open hours. Our warehouse staff are also working on a shift schedule basis with 50% of the team in the warehouse at any one time. Due to the impact of the month-long shutdown in China, the volumes that we are receiving into our warehouse are currently at a reduced level. Therefore we are fully capable of processing the volumes of shipments coming into our warehouse with staff working in this shift pattern. 

We have ceased all national and international travel and instead of face to face meetings, we will use technology to stay connected with you over the coming weeks.
We are in daily contact with all of our partners worldwide and will keep you abreast of the situation in the different markets depending on individual customer's needs.
Impact to the UK Supply Chain
Please see below a summary of what we expect will create the biggest impact to the UK supply chain in the next few weeks.
Air Freight
The continued and growing suspension of passenger flights has adversely affected the level of supply available in the air freight market. The coronavirus-related reductions of bellyhold freight capacity, coupled with a spike in air freight demand resulting from production restarting after the shutdown in China, has resulted in air freight rates rocketing. 
We are working closely with our air carrier partners to obtain full visibility of the situation so that we can address the needs and requirements of our customers.
Sea Freight
The ports at Felixstowe and Southampton remain open as usual. However we expect that ports will be shut intermittently to allow time for equipment to be deep cleaned to prevent cross-contamination which may slow operations slightly. The situation is being kept under continuous review at all ports and we will update you if anything changes.
We appreciate your ongoing support and would like to say thank you to all of our customers for working together with us during this challenging period. We will endeavour to keep you informed of any further changes to the situation in the next few weeks.