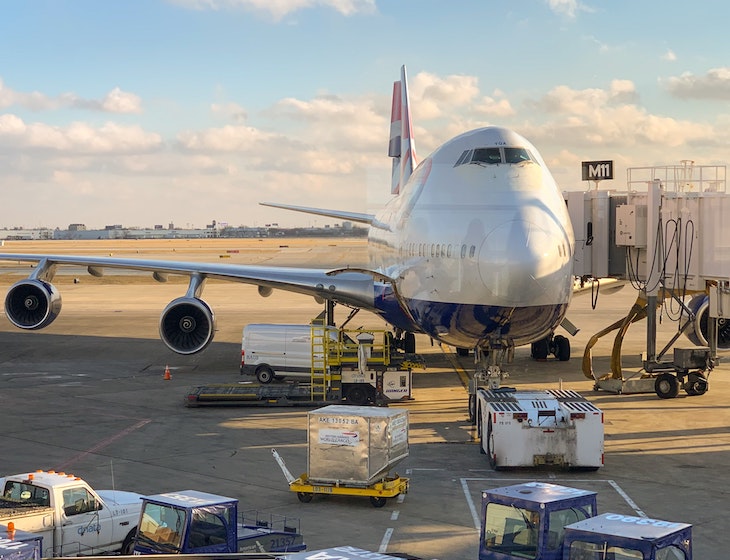 After a peak season that was far from 'traditional', 2020 ended with December experiencing the first positive year on year growth in volumes over the year. Despite this bit of seasonal cheer, volatility in the Air Freight market prevails in the New Year.
In our last Air Freight Industry update we informed customers that there had been a year on year reduction in air freight volumes in the first half of 2020 due to the pandemic. At the same time the industry experienced record breaking rate increases due to the strong global demand for medical supplies and medical equipment such as PPE and face masks, at a time with highly restricted capacity in the market. 
At the time of our last update, the beginning of Q3 showed signs of recovery with the market beginning to rebound quite strongly in October and November as the industry approached the 'peak' period in the run up to Christmas. December saw positive year on year growth for the only time in 2020. Despite the revival in demand during the peak season, it was still down overall compared to 2019. Capacity continued to be constrained from the loss of available belly cargo space as passenger aircraft remained stationed keeping rates high.
Current Situation
Since Christmas air freight rates have dropped back a little as the general volume of cargo being transported has reduced compared with the pre-Christmas peak season. Volumes do remain very high for this time of year compared to Q1 market behaviour in previous years. We are seeing an increase in demand as pressure begins to build in global supply chains in the run up to Chinese New Year. Problems in the sea freight market, including container shortages and very high rates have led to air freight being used instead. As a result there has been a huge growth in cargo flight bookings in January to avoid the disruption occurring in sea freight transportation. This trend is expected to continue into February, putting further pressure on air capacity.
__________________________________________________________________________________________________________
PFE provides charter flight service for retail customer
Due to the delays and disruption experienced getting their shipments by sea to the UK in December, our customer asked for our help to find an alternative solution that would enable them to get urgently needed stock to the UK. Our customer had a large number of online orders to fulfil and didn't want to lose customers by not being able to deliver the products that its customers had ordered on its website.

PFE was able to handle charter flights containing the essential cargo for our customer and provide a seamless transport and distribution solution. Our customer's cargo was collected from multiple factories in China, consolidated onto three flights into Heathrow airport and then distributed to the retailer's warehouses within 24 hours of landing.
__________________________________________________________________________________________________________
Outlook for 2021
The direct effects of Covid-19 will continue to be seen in the market. Shipments of PPE remain elevated which is keeping the baseline of market demand buoyant in the first quarter of 2021. The impact of vaccine distribution on air freight capacity however, is likely to be less severe as first anticipated, as the transportation of vaccines will predominantly be made by ground transport.
Capacity issues are also likely to continue with passenger flights, which carry around half of all global air freight volumes, looking depressed for the first half of the year at least. By the second half of 2021 we do anticipate passenger flights to resume – especially as vaccinations pick up – bringing much needed extra capacity and optimism into the market.