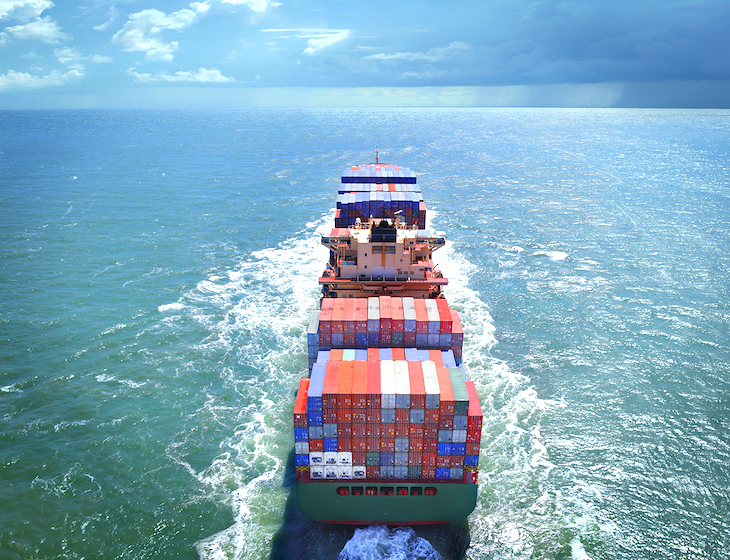 With the vessels that have been delayed by the Suez Canal blockage expected to arrive at European ports imminently, disruption is anticipated. Port congestion, blank sailings and ongoing container equipment shortages will unfortunately continue to impact services for a number of weeks.
We recently updated customers that although it was hoped that the usually quieter, post Chinese New Year period might present the opportunity for carriers to redress the imbalances in the supply chain; we are seeing the same pressures in the sea freight market we faced before Chinese New Year. 
Overall capacity into Europe remains at reduced levels as shipping lines continue to control the supply in the market in a bid to keep rates at a record high level. Pre Chinese New Year equipment shortages were just starting to look a little more optimistic until the surge of supply increased due to lock-down restrictions lifting and non-essential retail re-opening. The recent issues in the Suez has caused further turbulence on services to the EU and UK and the re-supply of empty containers back into Asia. 
The closure of the Suez Canal has led to quieter levels of import operations at UK ports in the last two weeks. However, we are expecting congestion at EU and UK ports to build in the coming weeks as all the delayed vessels arrive in one go. As a consequence of this, we foresee that most services will miss berthing windows, not only delaying imports further but delaying the much needed supply of empty equipment from Europe to Asia. We anticipate the vessel delays will continue until the end of May, whilst the impact on equipment in Asia will extend into the majority of Q2.
Despite these challenges we would like to reassure our customers that we are working to limit the impact as much as possible. We are working closely with our partners and the shipping lines to review the options for customers on a day-to-day basis. Alternative arrival ports and equipment types are all being looked at in order to offer you solutions to limit delays to your cargo. Our teams in Asia and UK are having daily meetings with all stakeholders to ensure we have all available contingencies ready.
We will keep you updated of further developments as and when they happen. If you have any concerns regarding your shipment, please don't hesitate to contact a member of our team for assistance.