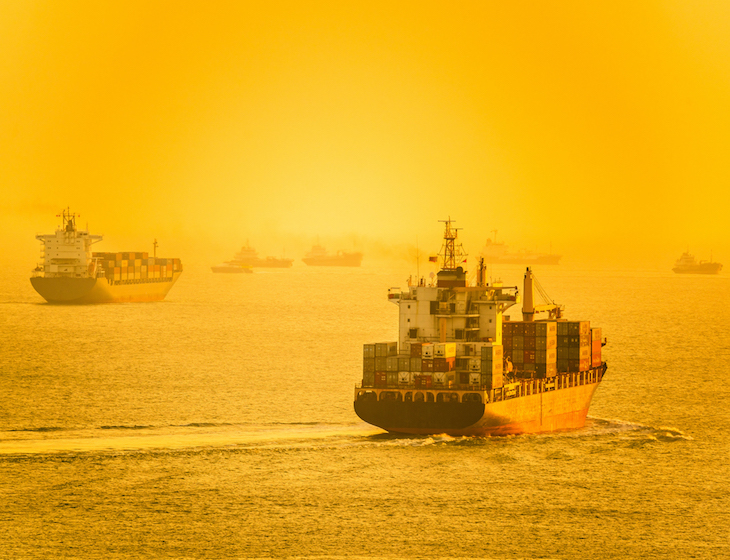 Disruption in and around the key South China port of Yantian in Shenzhen has worsened this last week after export operations were partially suspended due to a growing number of Covid-19 cases having been confirmed. Carriers have announced significant disruptions to sailings and schedules and warn of vessel delays of up to 16 days. The impact has spread to neighbouring ports in the region, with delays spilling over to nearby Shekou and Nansha ports in Guangzhou.
The situation continues to deteriorate as more positive Covid-19 cases have been confirmed in Shenzhen and in Guangzhou. As a response to the outbreaks, authorities in the region have tightened controls at ports including disinfection and quarantine measures reducing productivity to only 25%. This has resulted in shipping lines bypassing the ports to avoid the congestion. The number of schedule changes and port omissions continues to escalate rapidly.
We are seeing a worrying drop in container availability in the affected ports as there has been a reduction in incoming containers to Yantian, Shekou and Nansha as shipping lines miss port calls. And as well as the omitted loading of export containers, the port omissions mean empty equipment onboard the diverted ships will not be released to replenish container supplies at terminals. The consequence of this is further long delays to export cargo and higher prices for the use of container equipment.
The crisis has already resulted in further driving climbing shipping rates within China. The Shanghai Containerised Freight Index (SCFI) is now at $12,710 / 40′, compared to the previous high of  $11,774 / 40' las week. Spot rate levels in the market are now in excess of $15,000 for a 40 foot container and are likely to stay high, especially as the situation in Southern China adds to the pressure for space and equipment shortages in the market. 
We have been informed that landside services are also being impacted. Truck drivers are required to show a negative Covid-19 test within 48 hours before entering ports. Access across the region is being restricted causing delays with the transportation of cargo by road.
We expect that this situation will cause delays and disruption for the coming weeks and we will keep customers updated with further news at the earliest opportunity.