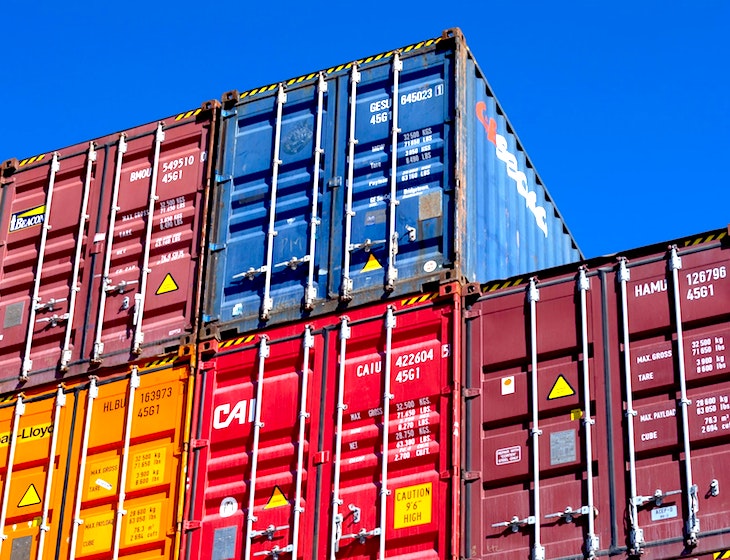 Operations at Yantian are slowly improving but delays to sailings remain and container backlogs are set to continue for weeks. Congestion and vessel delays across Asia are continuing to challenge the schedule reliability of shipments to Europe and the UK. Here is a summary of this week's main industry news.
Slow Recovery at Yantian Port
The situation at Yantian port in Shenzhen is slowly improving following a number of weeks of significant disruption due to a Covid-19 outbreak. Yantian port authorities have stated that they expect to return to normal operations by the weekend. Productivity is gradually set to increase as more of the port's labour force returns allowing more berths for vessels to reopen.
Despite this good news, with a large number of vessels waiting to berth, the backlog is not expected to be cleared until the end of July. Carriers are still likely to divert vessels to other ports in the region for some time yet while the congestion at Yantian is clearing. As such, the knock-on problems at Shenzhen neighbour Shekou, and Guangzhou's Nansha port will also continue to be felt for some time.
The congestion at the affected South China ports and backlog of stranded containers is expected to take some time yet to clear, especially as more cargo arrives to feed peak season demand in both the US and Europe.
Container Shortages Maintaining High Rates
The availability of container equipment at Asian ports has been exacerbated by the mounting problem of acute shortages in the affected ports in South China. The situation is creating further pressure on space and capacity and with demand from western economies still exceptionally high, we expect freight rates on shipments from Asia to Europe and the UK to remain high over coming weeks if not months.
Covid Outbreak in Indonesia Threatens
The recent surge on Covid-19 cases in Indonesia has seen the number of daily new cases more than triple in recent weeks. As such, there is the prospect that the government may impose measures in order to control the virus. While there is no impact at this stage on port operations, it is a possibility that restrictions may be imposed in coming weeks.
Despite these challenges we would like to reassure our customers that we are working to limit the impact as much as possible. We will keep you updated of further developments as and when they happen. We would like to thank customers for their understanding at this challenging time.