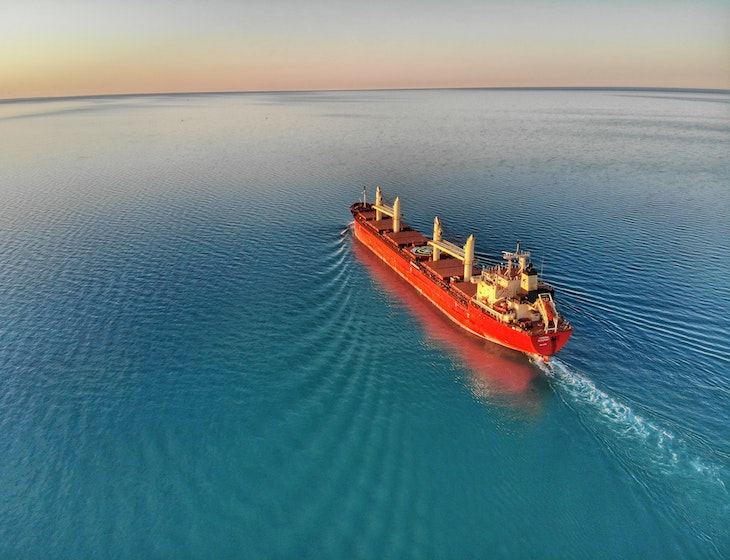 Congestion at the port of Yantian is slowly easing but container backlogs are expected to continue for some time. Severe equipment shortages maintain high freight rates and Covid-19 outbreaks add to the ongoing disruption of supply chains across the world. Here is a summary of this week's main industry news.
Slow Recovery at South China Ports
The situation at Yantian port in Shenzhen is beginning to ease following a number of weeks of significant disruption due to a Covid-19 outbreak. Productivity and waiting times are improving at the port of Yantian and congestion in the region is beginning to show signs of easing. Carriers have resumed calling at the port rather than bypassing it to other neighbouring ports in Shenzhen and Guangzhou. 
Despite the port at Yantian working at full capacity again, wait times remain highly disrupted. Staff are still working their way through a massive backlog of cargo both at the port, and in factories and warehouses across the region. We have also heard that some factories have paused production due to lack of space while the catch-up effort continues. 
The bottlenecks at the affected South China ports and backlog could take months to clear, especially as there is a significant increased demand from US and Europe with US retailers already shipping xmas orders, adding to the challenge. 
Container Shortages Maintain High Rates
The worsening of the availability of container equipment at South and East China ports that we reported last week continues to be worrying. The lack of available equipment at Yantian, Ningbo and Shanghai continues to add pressure on capacity. With demand from western economies still exceptionally high and growing as we move into peak season, we expect freight rates on shipments from Asia to Europe and the UK to remain high for a number of months.
Covid-19 Outbreaks Threaten Supply Chains
Rising Covid-19 infections across many key regions of SouthEast Asia and the Indian Sub-Continent threaten to further impact supply chains. Governments have recently enforced lockdowns in Bangladesh and Vietnam where supply chain operations have been impacted and there is likely to be further disruption as the number of cases grow. While factories and port services are still open in these regions, the inevitable drop in productivity from the imposed restrictions may cause delays to shipments from these areas.