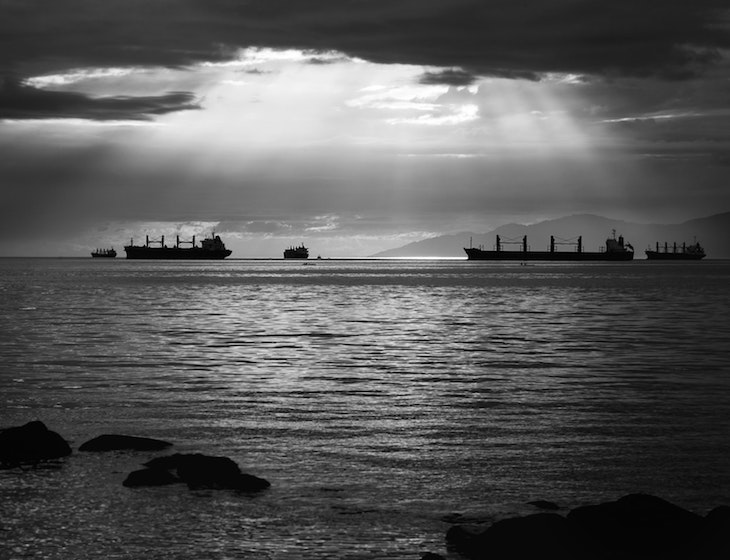 Further industrial action by workers at the Port of Felixstowe has been announced and is expected to go ahead later this month. Blank sailings imposed by shipping lines over the Golden Week period intensify.
PFE Offices will be closed on Monday 19th September as a mark of respect following the passing of HM Queen Elizabeth II.
State Funeral Bank Holiday Office Closure
On Monday 19th September, PFE Express will be closed in observance of HM Queen Elizabeth's state funeral. Our offices and warehouses will be closed for the day with normal operations resuming on Tuesday 20th September. The Port of Felixstowe will also be closed from 7am to 7pm Monday 19th September. With limited staff and port closures across the UK, Shipping lines are not accepting any further haulage bookings on Monday 19th or Tuesday 20th September. If you already have a haulage booking for those dates, we will be in touch with you to confirm delivery plans for your cargo. If you have any questions please feel free to get in touch with one of the team. 
At this time, our thoughts and sincere condolences are with the Royal Family and all those in mourning for her loss.
Second Strike at Felixstowe Port Announced
We received notice from authorities at the Port of Felixstowe this week that Unite union, which represents port workers at Felixstowe, has announced another eight-day strike to take place from 07.00hrs on Tuesday 27th September to 06.59hrs on Wednesday 5th October. Talks to find a resolution to the pay dispute have broken down once again since port employers decided to implement their pay offer of 7% plus £500 last week without any agreement with union leaders. It is understood that Unite put the offer to their members over the last few days and an overwhelming majority of 82% voted to refuse it. As a result, Unite has served notice for a second period of industrial action at the port. The stoppages at the Port of Felixstowe will overlap with strikes taking place at the Port of Liverpool running from 20th September to 3rd October.
We expect that shipping lines will plan for minimum disruption, as they did previously, by significantly advancing or delaying schedules in order to maximise available labour immediately before and straight after the strike period, rather than diverting vessels to elsewhere in North Europe. We expect the strike action to inevitably lead to delays and some disruption over the coming weeks and are actively working with our partners to mitigate the impact to your business as much as possible.

Golden Week Blank Sailings Intensify
Further blank sailings have been announced in the last week by shipping lines, delaying many sailings until after Golden Week and reducing capacity on Asia to Europe routes significantly. While we have seen a couple of blank sailings by carriers in previous years around the Golden Week period, the failure of a peak season to materialise has caused shipping lines to manage available capacity. The demand for goods from Asia has dropped as global inflationary pressures have intensified, impacting consumer confidence. With spot rates dropping, shipping lines are putting their best efforts into avoiding the market declining any further.
New CDS One Month to Go! Are You Ready?
HMRC is closing its Customs Handling of Import and Export Freight (CHIEF) system from September 30th 2022. It is being replaced by the Customs Declaration Service (CDS) as the UK's new single customs platform. We have sent out a notice via DocuSign to advise what steps need to be taken to avoid delays. 
CLICK HERE to ensure you take action to ensure we can continue to clear your freight.