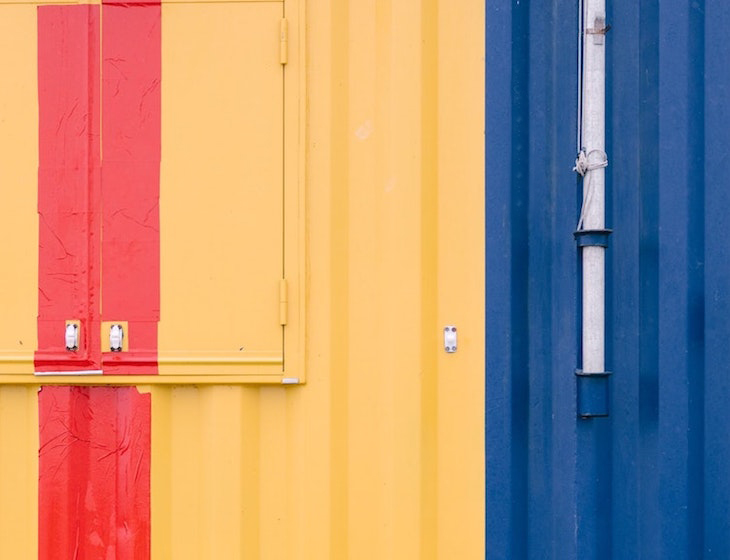 Blank sailings imposed by shipping lines to manage capacity continue as global demand falls. A new Covid-19 outbreak prompts a precautionary shutdown in Ningbo. Remaining delays from the recent strike at the Port of Felixstowe are not expected to be prolonged and a third strike at the Port of Liverpool is announced.
Blank Sailings To Continue As Global Demand Falls
China is back at work after its Golden Week holiday, which usually causes capacity challenges for moving goods out of China. However this year, due to declining consumer confidence, the usual peak season demand failed to materialise. As a consequence, carriers are aiming to balance capacity in the network by blanking further sailings to mitigate the impact of falling demand. Shipping lines are likely to continue to take capacity out of Asia-North Europe routes to try to prevent the market declining any further. The market is expecting further contractions in the coming weeks, before a possible bounce-back later in the year. 
Covid Outbreak in Ningbo Prompts Three-Day Precautionary Shutdown
It has been announced today that a Covid-19 outbreak in the Beilun district in Ningbo is resulting in a precautionary three-day shutdown with population testing across the district being imposed by authorities. Three of Ningbo's container terminals border Beilun district, where reportedly, 4 people have tested positive for Covid-19. It is being reported that the port and warehouses will remain open and operate as normal, however transport into and out of the area will be restricted which may impact the movement of goods. We will keep customers updated with further news at the earliest opportunity.
Port of Felixstowe Recovers Following Recent Round of Strikes
The recent industrial action by workers at the Port of Felixstowe has not caused a significant impact on supply chains with the contingency planning by shipping lines resulting in manageable disruption. Ships are now coming into the port as planned and any remaining delays are likely to continue for a short period but are not expected to be prolonged. The media has speculated that the impact on Christmas goods will not be cause for concern due to high inventory levels of stock and reduced consumer spending. Unite, the union representing workers at the port, has warned that there could be further industrial action to achieve a resolution on pay and is encouraging port authorities to make an improved offer to end the dispute. 
Third Strike Announced at the Port of Liverpool
Hundreds of dock workers began a second round of strike action at the Port of Liverpool just last week. The period of strike action began at 06:00 hours on Tuesday 11th October and will continue to 06:00 hours on Monday 17th October. Meanwhile a third round of strikes for Liverpool's dock workers has already been announced and will take place from 06:00 on Monday, 24th October and will run until 06:00 on Monday, 7th November.
PFE Express Raises Over £14k for Local Charities
PFE Express took on the National Three Peaks Challenge at the end of last month with the full team proudly completing all 3 Peaks, which is a phenomenal achievement. We were committed to completing the challenge to raise a serious amount of money for a number of local good causes. We aimed to raise a minimum of £10,000 to be split between four chosen charities, but we are delighted to announce that we smashed our target, raising over £14,000! The money will be put to good use by the charities to help people in the local community. We'd like to say a big 'thank you' to everyone who supported us.