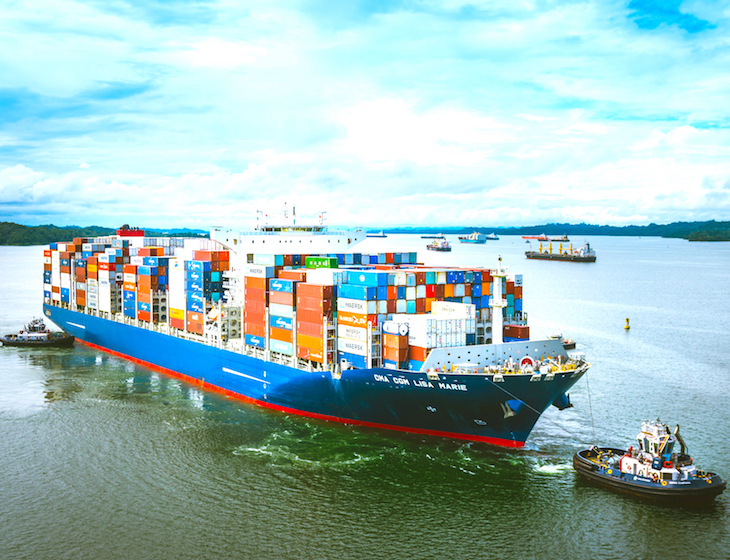 The new Covid-19 lockdown in Ningbo is impacting transportation services in the region. Blank sailing strategies are likely to continue for the
foreseeable
weeks ahead. Further UK train strikes are announced and workers at the Port of Liverpool get ready to strike once again.
Blank Sailings to Continue as Global Demand Falls
We have been updating customers for many weeks now about how shipping lines have ramped-up their vessel blanking programmes from Asia as export demand weakens.  As a consequence of declining consumer confidence, carriers are aiming to balance capacity in the network by blanking further sailings to mitigate the impact of falling demand. Whether there will be a bounce-back in demand later in the year is currently only speculation. However while the market continues to decline, we can expect shipping lines to use blank sailings to continue to contain capacity. As such, shipping lines are likely to carry on taking capacity out of Asia-North Europe routes for foreseeable weeks to come.
Covid Lockdown in Ningbo Impacting Transportation Services
Last week we informed customers that a Covid-19 outbreak in the Beilun district in Ningbo had prompted a precautionary three-day shutdown. Population testing across the district since then has resulted in the lockdown being extended until further notice. While port operations are exempt from restrictions and operations are taking place as normal at the port and terminals; manufacturing, warehousing and transportation are being affected to varying degrees. 48-hour validated testing is mandatory for cross-province trucking services which is causing some disruption to the area around the port which is impacting the movement of goods. As cargo cannot be sent to Beilun warehouses due to the imposed transportation restrictions, cargo is being diverted to Shanghai warehouses. Cargo that is already in warehouses in Beilun will continue to be handled and loaded as normal. We will keep customers updated with further news at the earliest opportunity.
Industrial Action at the Port of Liverpool to Begin (Again)
Hundreds of dock workers will begin a third round of industrial action at the Port of Liverpool next week as the ongoing dispute over pay and job security rolls on. The next phase of industrial action will take place from 06:00 on Monday, 24th October and will run until 06:00 on Monday, 7th November.
New UK Rail Strikes Announced
Customers will be aware that rail workers have been taking part in a series of strikes over pay and conditions, causing widespread disruption to services across the UK. Trains are to be affected once again in November when Rail, Maritime and Transport (RMT) union workers go on strike. RMT union members working at Network Rail are to walk out on November 3rd, November 5th, and November 7th. During the days of industrial action, only 20% of normal train services are expected to run. Freight will be given priority over passengers, however some disruption to rail freight is inevitable.