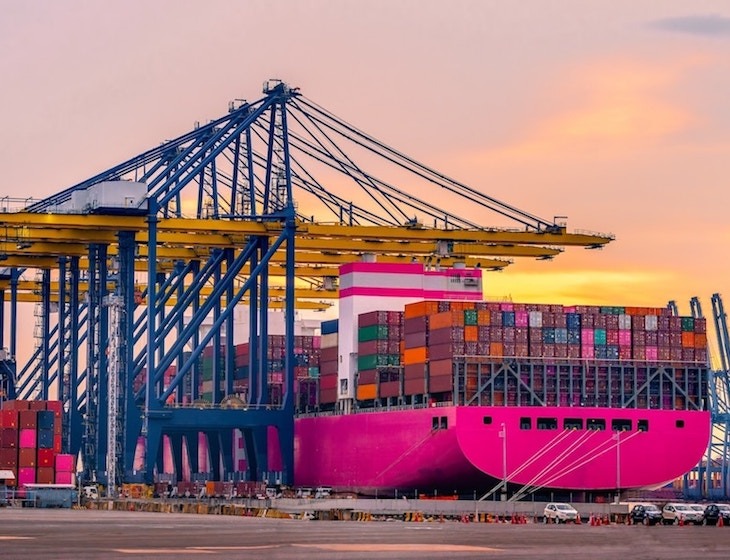 Multiple shipping lines have announced blank sailings for vessels travelling from Asia to Northern Europe, covering the period from the Chinese Golden Week holiday in early October through to the end of the month.
Over the last few months, carriers have been reducing substantial capacity on Asia to Europe routes to counteract the effects of reduced demand. This year's peak season has been quieter than the usual seasonal norm, with demand for goods from Asia remaining subdued due to ongoing global inflationary pressures affecting consumer confidence.
Although there has been a recent, slight improvement in the market, overall weak demand has led carriers to implement sailing cancellations in the run-up to Golden Week in order to take volume out of the market. Their intention is to align capacity with the lower demand and prevent further market decline before the start of the off-peak period.
Below are the number of cancelled sailings to the UK that we have been notified of, covering the period from Golden Week through to the end of the month.
MSC own service – 6 vessels
Ocean Alliance – 4 vessels
THE Alliance – 5 vessels
2M –  6 vessels
With capacity continuing to be withdrawn by carriers, we are experiencing potential challenges with schedule reliability. We will keep you updated with news of any impact to the movement of your cargo at the earliest opportunity.