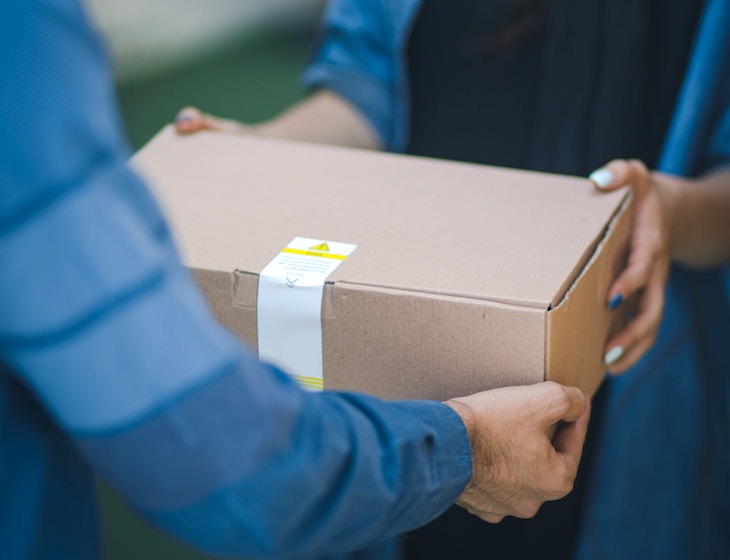 E-commerce is becoming a major driver for the air freight industry. The overall growth of cross-border e-commerce in China has been primarily fuelled by emerging independent platforms like Shein and Temu that rely on air cargo as their primary mode of transportation.
If there has been a modest increase in air freight activity in 2023, it is likely attributable to the growing utilisation of air freight in e-commerce operations. Some experts go so far as to suggest that e-commerce is supplanting the major role of hi-tech in the air freight market out of China, with even the release of Apple's new iPhone failing to garner the anticipated level of popularity.
Growth of Global E-Commerce Giants
Chinese cross-border e-commerce leaders Shein and Temu employ different business models, but they share common features. Their products are incredibly affordable, and their global appeal is undeniable. Temu operates as a marketplace app, providing a platform for third-party sellers. In contrast, Shein sells its own in-house developed products. Both companies have gained significant popularity in international markets, fuelled by promotion on social media platforms such as Instagram and TikTok and driven by the cost-of-living challenges faced by consumers in numerous countries. 
Demand From Cross-Border E-Commerce
Changes in e-commerce behaviour are driving demand for air freight. Traditional e-commerce supply chains relied heavily on sea freight to move bulk quantities of products to destination countries in advance, with local express providers handling the final leg of the delivery to the end consumer. However, a new fast-turnaround transportation model has emerged and is evolving.
The remarkable growth of cross-border e-commerce in China has been significantly driven by these independent e-commerce major players, who depend on air cargo as their primary mode of transportation. This choice is attributed to their efficient, fast-turnaround model and the complexities associated with managing a wide array of product variations (SKUs).
Changes in  Transportation Model
These process changes stem from digital advancements in e-commerce, facilitating mass customisation, particularly in fast fashion. For example, Shein uses data analytics to inform the production of a diverse range of stylish apparel at competitive prices and in smaller quantities. These items are then precisely marketed to specific demographics worldwide through social media, providing customers with a personalised shopping experience. While Shein manufactures its products in China, its primary markets include the United States, Europe, Australia, and the Middle East.
E-commerce retail companies are increasingly embracing this delivery model. In addition to Shein and Temu, platforms like Wish, Lazada, Shoppe, and the recently launched TikTok Shop have all endorsed this swift transportation approach.
Impact on Air Freight Industry
E-commerce has become a major driver for the air freight industry. According to IATA data, 80% of cross-border e-commerce shipments are now moved by air, and this sector constitutes 20% of the overall industry. Online shoppers are now buying more and more often, and cross-border e-commerce volumes are growing. In a global marketplace where fast worldwide deliveries are the requirement, there is no doubt that e-commerce out of China will continue to be a substantial driver of future growth for the air freight industry.