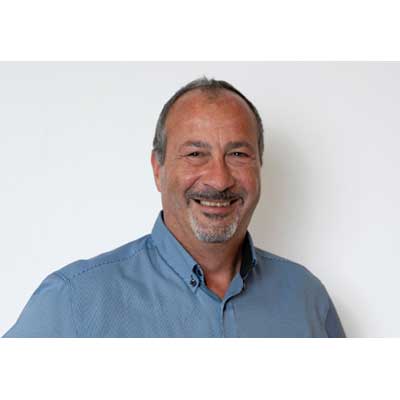 Manifest Department Manager
From Loading of customer orders into sea freight containers the manifest team are the primary business systems team that checks, translates and processes shipping documents 'manifests' from our agents around the world.
We link the paperwork to PFE's web-based portal 'vision' so customers can see live progress of their freight as it travels along its journey.
We are passionate about what we do and how we do it, making sure that our customers are at the forefront of every improvement we make to the way we work supporting PFE's reputation as being the best.