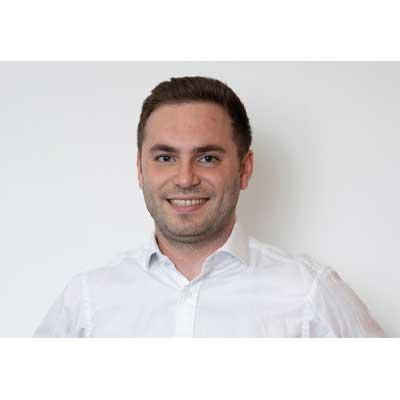 Commercial Manager
PFE has always been a leader in making use of available data to inform decision making and support an excellent customer experience.
Building on the strong platform in place, my aim is to improve our processes and ways of working through deploying data-driven tools, insights, and analytics across all departments, as well as for our customers.
I support other commercial activities throughout the business making use of my experience in contractual negotiations and large-scale projects.