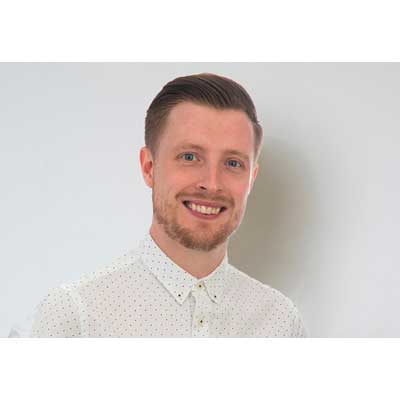 Export Manager
Within the Export Department, we offer tailored solutions via air or sea to meet the clients' requirements.
Managing the export process from start to finish whilst liaising between customers, carriers, and transport companies to ensure an efficient operational service is provided.
We offer our customer base competitive quotations, through negotiating and managing export carrier contracts, whilst ensuring all necessary documentation is complete for each shipment including customs declarations, insurance certificates, bills of lading and airway bills.