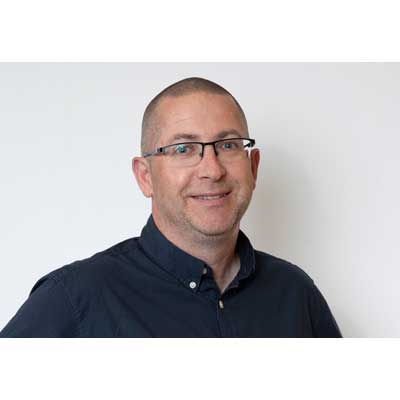 LCL Transport Manager
Part of the responsibility of working on the LCL Transport Department is to ensure that we are compliant, and that everybody is working in a safe environment. We have to consider members of the public, our own staff and of course our customers.
We are always considering what we can do to improve safety for everyone and to make sure we are always operating with the regulations, whilst remaining committed to meeting our customer needs.