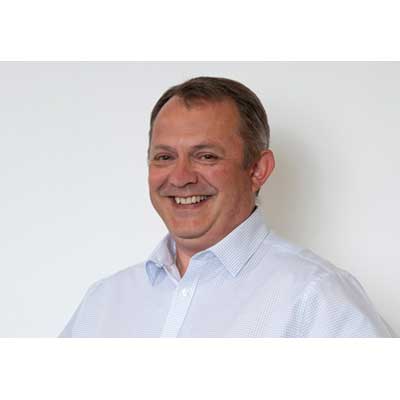 Group Logistics and Distribution Manager
Our expertise in identifying our customers' supply chain requirements and delivering flexible solutions to an ever-changing logistics environment. The group logistics team always take personal pride in the support and commitment in delivering high level customer service whilst preserving the family values which are engrained as part of the PFE Express culture.
Our business is driven by communicating with our clients at every stage of the supply chain adding to a more harmonious customer experience which is what we strive to achieve on every occasion.