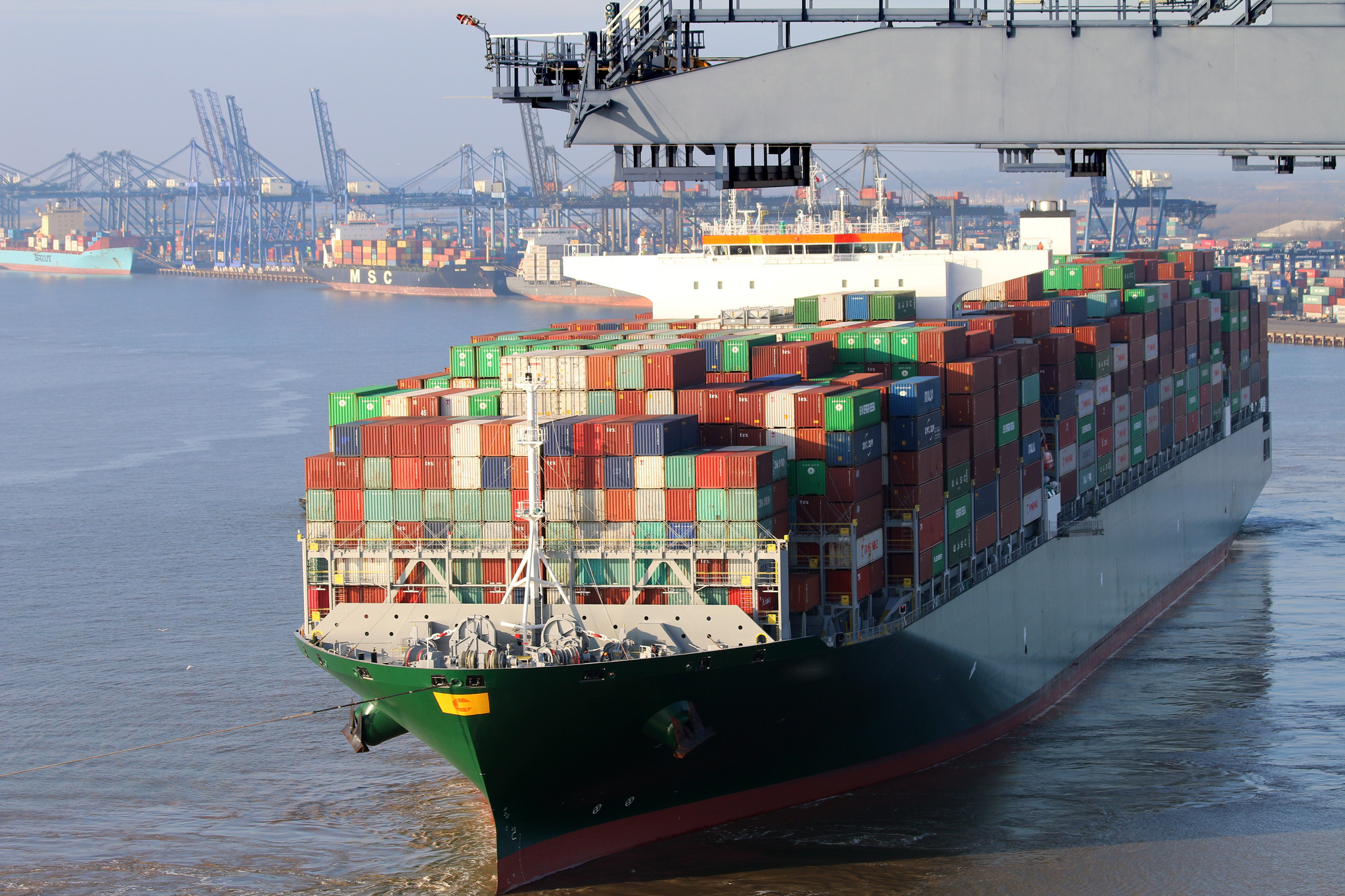 There is no doubt that Exports have been boosted by the weaker pound since the Brexit vote. In fact UK's Exports have grown at a world-beating pace for the first time in nearly a decade, according to official figures, as businesses rapidly increased the share of goods they sold outside of the European Union.
According to the Office for National Statistics (ONS), it is the repositioning to markets further afield that has successfully helped British companies boost the overall export growth to about the global rate of expansion for the first time since 2006.
Some of our customers have been taking advantage of the more favourable economic conditions for UK Exports and we've been working with them to manage and consolidate their Export supply chains.
We are able to help you with all of your Export needs with  everything from domestic pick-up to final delivery. Including:
Arranging and managing several different transport methods for a shipment, if they're needed

Advising on rules and regulations and help you navigate the complexities of more challenging markets
Our goal is to get your consignment to your overseas customers quickly and efficiently at the lowest possible cost. We will also work with you to ensure a trouble-free transaction and relieve you of the burden of compliance regulations.
For more information about our range of Exports Services or for a quote, please email: l.[email protected].
Image Accreditation: Connecting Ships by International Maritime Organisation via flickr / CC BY-2.0. Image resized from original.