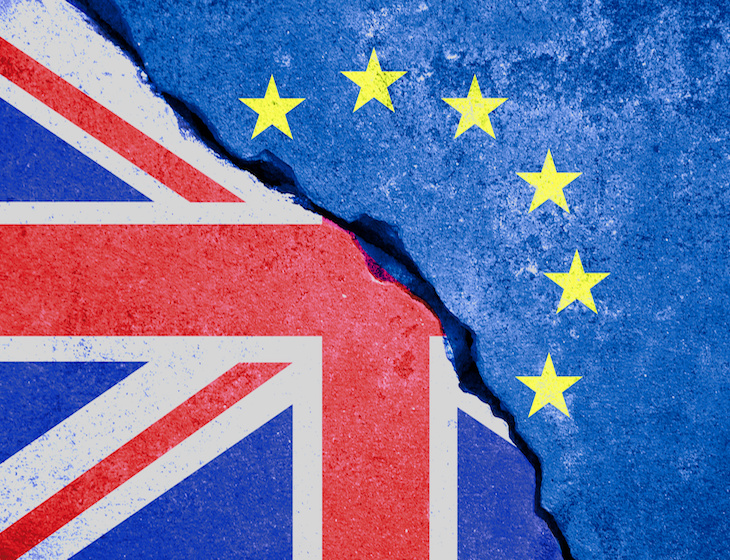 On the day that the UK leaves the EU following the ratification of
the Withdrawal Agreement by UK and EU parliaments, this is an update on how to prepare for the changes ahead.
The withdrawal agreement provides a period of transition until the end of 2020 during which time the UK and EU hope to agree a future trade deal. During the transition period the EU will act as though the UK is still a member state and goods will be allowed to move under existing EU rules. This means that until the end of 31st December 2020, there will be no changes to the current trade agreements that are already in place.
The transition period provides time for the UK and EU to negotiate the future trade relationship. If the transition period ends before an EU trade deal has been agreed, this may result in the imposition of trade barriers on UK goods moving between the UK and EU countries. To this end, we recommend that our customers take the following steps to be prepared for all outcomes.
What you need to do now
EORI Number
Make sure you hold an EORI (Economic Operator Registration and Identification) number. You will need the EORI number for Customs to clear your goods when you import or export after 1st January 2021. If you don't have an EORI number you should apply for one now.
Transitional Simplified Procedures (TSP)
Last year we advised our customers who import from inside the EU to register for TSP –  a service allowing the transport goods into the UK without having to make a full customs declaration at the border in the event of a 'no deal'. The use of TSP for imports from the EU is currently suspended and you cannot use this service during the transition period. If you have already applied, keep your paperwork safe. In addition postponed VAT accounting is also not available during the transition period.
Keep up to date
Stay abreast of the latest news and information from the government and HMRC:
https://www.gov.uk/business-uk-leaving-eu
We understand the concerns of our customers about what Brexit will mean for us all. We will provide support through the transition period and do our utmost to prepare our customers for what comes next. If you require assistance, we would be happy to help. Please don't hesitate to get in touch:
Imports Team on 01376 533042.
Customs Team on 01376 533006.
We will keep you posted on further developments as and when they occur.