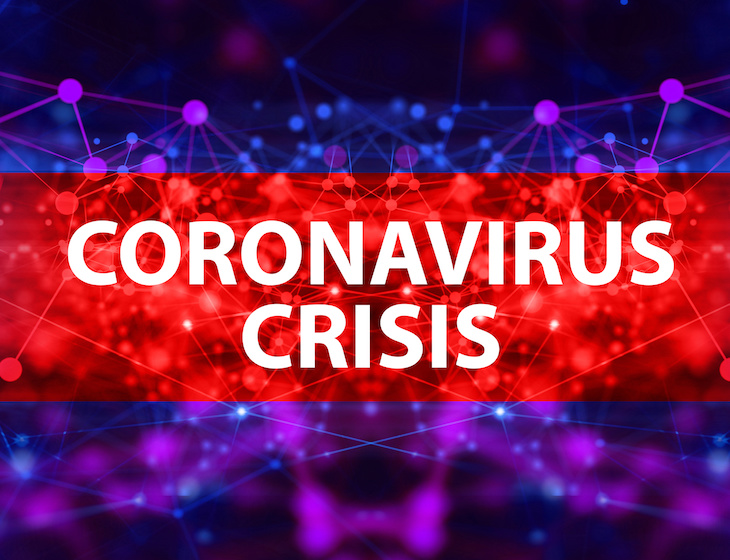 While production starts to pick up slowly, the delays in China continue resulting from government measures taken to contain the coronavirus outbreak.
While many people have now returned to work, local governments in China continue to take precautionary measures to prevent the spread of the coronavirus. Many provinces and cities in China are still controlling the movement of people and strongly affected areas are enforcing a 14-day quarantine. As such, more congestion and capacity shortages are expected into March.
For a full update on the status of operations by province in China click here.
This is a summary update to the current situation in China: 
While individual circumstances vary by province, the overall situation is that reduced output from factories continues from closures or delayed production. It is anticipated that it will take a further three to six weeks for factories to catch up on production. 

Operations at ports continues to be slow. While export freight volumes are beginning to return as production picks up slowly, shipping companies continue to withdraw capacity as demand has decreased. Shippers are likely to face an increasing squeeze in ocean outbound capacity in the weeks to come.

While drivers have returned to work,

haulage within China is being impacted by enforced temperature checks of drivers at borders and road closures. 

Air freight capacity is still being impacted with flight suspensions still in force to and from parts of China. It is expected that there will be significant increase in demand for capacity when the situation returns to normal. 
Colleagues working for our partner Ensign have now returned to work, however the restrictions on the numbers of people moving at any one time means that colleagues have been in the office on a shift basis. The offices in China are supported closely by the head office in Hong Kong to ensure daily operations are managed and that possible alternative transportation is found as required for our customers.
At PFE we are acutely aware that you may have concerns. We will endeavour to keep you informed of any further changes to the situation in the next few weeks. If you have any questions please don't hesitate to contact [email protected]