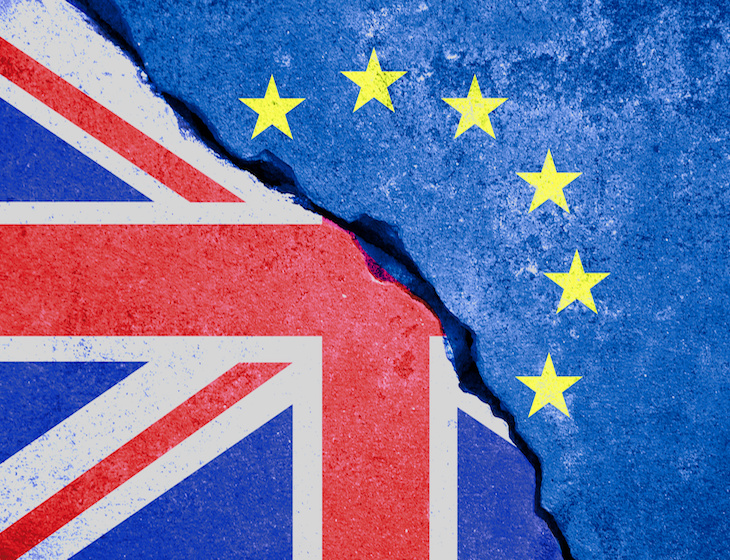 On the 14
th
July the Government issued its long awaited Border Operating Model which details processes for moving goods between the European Union and the United Kingdom after the Brexit transition period comes to an end.
On 1 January 2021 the transition period with the European Union will end, and the United Kingdom will operate a full, external border as a sovereign nation. This means that controls will be placed on the movement of goods between Great Britain and the EU.
The Government's new guide gives an overview of the main import and export requirements and processes needed to move goods between the UK and EU from the 1st January 2021. The lengthy document can be found here.
Border Operating Model Summary
The Border Operating Model document highlights the following points:
The staged approach to implementing border controls for trade with the EU whereby

new border controls will be introduced in three stages up until 1 July 2021.

What traders need to do in order to prepare for importing/exporting from the EU post 1

st

January 2021

The important role of the Customs Intermediary in ensuring accurate customs entries are completed accompanied, where appropriate, by supporting documentation.
This document is especially important for those importers who currently only trade with the EU and are not familiar with such requirements.
The document should be read in conjunction with other documents such as the new UK Tariff regime which we previously published details of here. This gives more detailed information regarding the practicalities of completing customs declarations required for sending goods between the UK and EU and the new tariffs that will apply to all goods imported into the UK. Full details of the new tariff can be found here.
Border Process Complexities
It is very clear that the UK's exit from the  EU is continually throwing up unknowns, for instance separate rules will apply for goods moving from GB to Northern Ireland. Those rules will be developed under the Northern Ireland / Ireland Protocol set out in the EU-UK Withdrawal Agreement, and are not addressed in the Border Operating Model. Therefore the full details of how such shipments will be handled is yet to be fully announced.
Links to Further Guidance
The Government has also recently published further guidance:
A step-by-step guide to exporting to the EU from GB is here, and to importing from the EU to GB is here.
Two flowcharts on how to export to the EU from GB, and import into GB from the EU, have been produced by HMRC and are here.
Get In Touch
Should you require any further information, or need clarification of how any of the above may affect your business, please do not hesitate to get in touch, we would be happy to help. 
Imports Team on 01376 533042.
Customs Team on 01376 533006.
We will keep you posted on further developments as and when they occur.