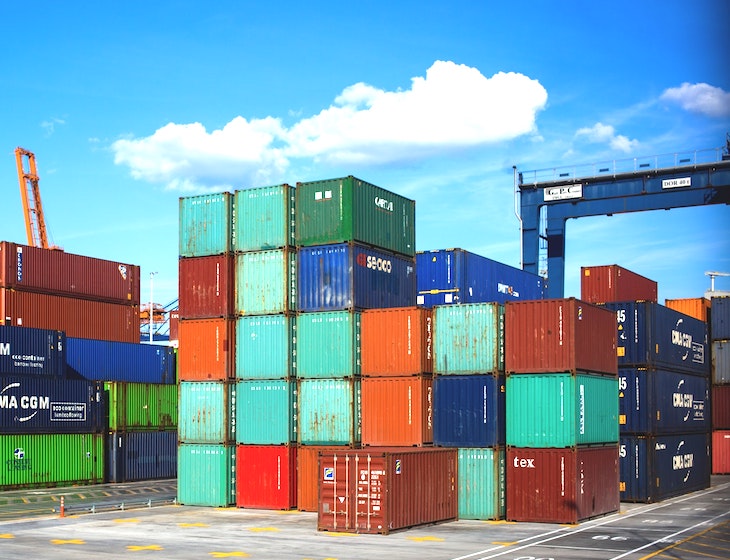 A slowdown in shipments over the Chinese New Year may help to take some of the pressure off the current disruptions in the supply chain, but the industry still faces several more months of delays as container shortages in key export locations and congestion at ports continues.
The Chinese New Year holiday commencing this Thursday, 11 February, provides the industry with some respite. The pause in production, as factories in China shut down for approximately two weeks, should allow carriers to move some empty containers back into Asia and ports the opportunity to clear some of the backlog. However the situation with container shortages and congestion in ports has been so acute, the time required to rebalance the system is looking likely to be delayed. The question is, how much longer is the crisis going to last into 2021?
Container Shortages Continue
As we have explained in previous articles, the unprecedented swing in demand experienced in the second half of 2020 has made it impossible for carriers to get empty containers back quickly enough to origin ports to meet the huge spike experienced in demand. The situation has been exacerbated by significant congestion in ports across the world, from Asian ports to US and UK ports, which has prohibited the shipping lines' ability to move containers back to China and the Indian Subcontinent. The result being that, put simply, containers are in the wrong places. 
To improve access to container equipment, carriers have been trying to reposition empty containers along with purchasing new containers, leasing, repairing and dispatching all available containers. Despite these efforts, there are still not enough empty containers available for loading cargo in Asia and container shortages in key export locations continue to present major problems to date in 2021.
Freight Rates Stabilising
During the Chinese New Year holiday period, we would normally see carriers start to reduce shipping rates in order to keep volumes buoyant during the subsequent quieter weeks. However, the misalignment of empty containers with persistent high demand for exports, has contributed to continued high rates on major trade lanes. Nonetheless after months of week-on-week sharp rises, rates appear to be temporarily stabilising – we would suggest this is due to the fact that China is now closed for a short period. Freight rates are expected to remain at exceptionally high levels.
Outlook
Chinese New Year will help ease the crisis a little as there will be a couple of weeks with fewer containers being loaded in Asia, but we anticipate it will be well into the second quarter before we see a major improvement in the situation. We expect that port congestion will improve in the second half of the year, allowing the ability to reposition the empty containers and bring the flow back into balance.
We would like to thank all of our customers once again for their understanding during this challenging period.