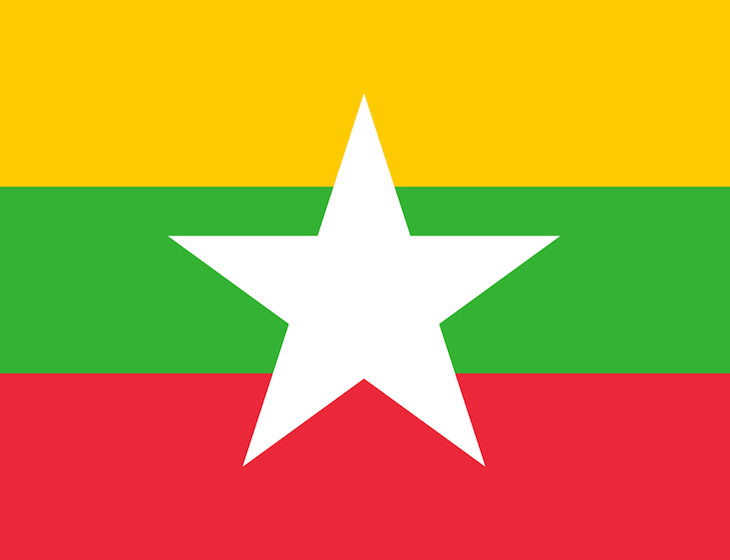 Aung San Suu Kyi and her government were overthrown in a military coup on 1 February 2021 following a landslide win in November's elections. Three weeks on from the commencement of the coup, this is an update on the current situation.
Civil resistance efforts have emerged within the country in opposition to the coup and the detention of Aung San Suu Kyi along along with ministers and members of Parliament. Anti-coup demonstrators are demanding the release of their elected leaders.
The protests known as the Civil Disobedience Movement (CDM) have gathered momentum day-by-day with people from all sectors of the economy demonstrating. Protesters have clashed with security officers and there have been reports of police using tear gas and rubber bullets to disperse crowds. As a result of the civil unrest, there is presently a curfew in force between 20:00hrs and 04:00hrs.  
The position in Myanmar has become more volatile with reports of people being taken from their houses in the hours of darkness. In addition approximately 23,000 prisoners have been released by the Government who are causing concern among residents, many of whom have had to establish security watches to protect one another.
We would like to inform our customers of the current situation regarding shipments from the region following the recent news. Our office in Myanmar has reported that:
The port of Yangon remains open. However as many workers (including truck drivers and customs brokers) are involved in the CDM, shipments are not moving presently.

Factories are open but also have depleted workforces so production has slowed dramatically.

Our partner colleagues are managing daily operations as usual. IT connectivity is working but not stable.

Vessel schedules are severely impacted with ships bypassing the port due to the problems.  

The main airport in Yangon remains closed.
We will keep you informed of any changes to the situation regarding shipments from Myanmar and the South-east Asia region.
If you have any concerns regarding your shipment from the Myanmar region, please don't hesitate to contact Aron Newton for assistance.