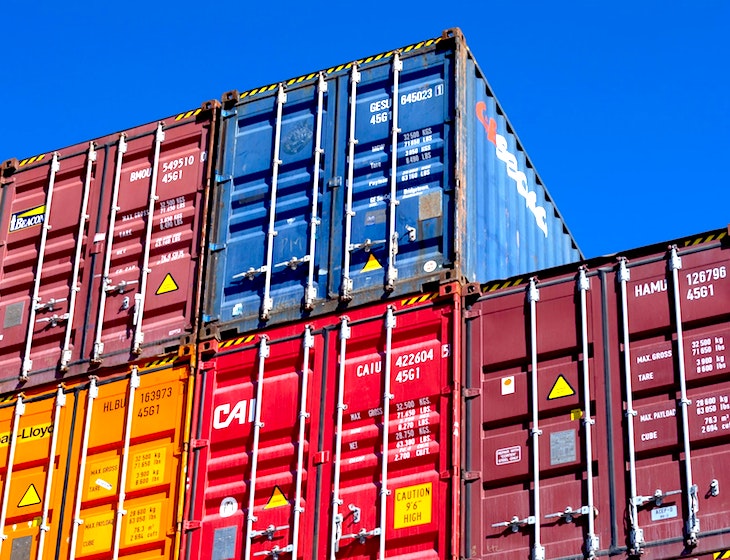 Extensive disruption extends beyond Yantian to other key ports in South China and container equipment availability in China worsens further challenging the supply chain from Asia to Europe. Here is a summary of this week's main industry news.
Disruption at South China Ports Escalates
Disruption in and around the key South China port of Yantian in Shenzhen has worsened this last week after export operations were partially suspended due to a growing number of Covid-19 cases having been confirmed. Carriers have announced significant disruptions to sailings and schedules and warn of vessel delays of up to 16 days. The impact has spread to neighbouring ports in the region, with delays spilling over to nearby Shekou and Nansha ports in Guangzhou.
The situation continues to deteriorate as more positive Covid-19 cases have been confirmed in Shenzhen and in Guangzhou. As a response to the outbreaks, authorities in the region have tightened controls at ports including disinfection and quarantine measures reducing productivity to only 25%. This has resulted in shipping lines bypassing the ports to avoid the congestion. The number of schedule changes and port omissions continues to escalate rapidly.
Acute Container Shortages Worsen
Equipment shortages at Asian ports has been exacerbated by a worrying drop in container availability in the affected ports in South China. There has been a reduction in incoming containers to Yantian, Shekou and Nansha as shipping lines miss port calls to avoid the congestion in the region.
Port Congestion at Origin Still a Challenge
Congestion in ports at origin continues to be a concern, in particular the port of Chittagong in Bangladesh where the severity of congestion means that vessels are waiting for a number of days to berth. The port of Colombo in Sri Lanka is still experiencing congestion which is creating delays across other markets in the region such as India and Pakistan.
Despite these challenges we would like to reassure our customers that we are working to limit the impact as much as possible. We will keep you updated of further developments as and when they happen. We would like to thank customers for their understanding at this challenging time.