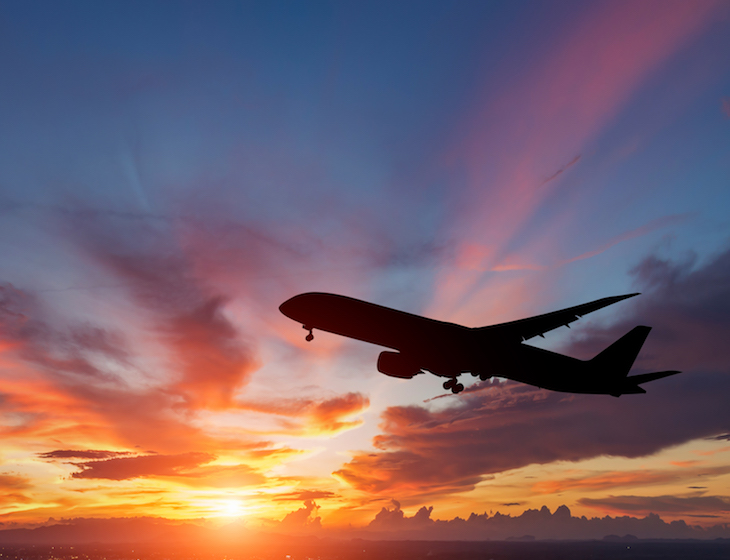 The forthcoming air freight peak season, typically expected to follow China's Golden Week holiday break, appears to mirror the trend observed in the peak season for sea freight, which was relatively subdued this year.
This is the time of year when retailers traditionally give a final push to import goods from overseas to meet the Christmas holiday shopping demand. However, the signs of a bustling peak season in the air freight sector are currently elusive with no meaningful signals of any kind of the industry's usual peak. There has not been a significant increase in activity in recent months, and there are no indications of a sudden surge in volume. As a result there have not been the usual seasonal challenges in capacity or the implementation of peak season surcharges.
The lack of substantial growth is primarily being attributed to restrained consumer purchasing power and and as a consequence, elevated retailer inventories, which together are dampening demand for the movement of cargo by air.
Consumer Demand Restraints
Global economic uncertainties have been affecting consumer demand. Consumers are fostering a more cautious approach and are not maintaining their spending patterns of previous years due to the impact of inflation eroding their financial resources.
The persistently weakening global demand from consumers across the globe has dashed expectations of a surge in volumes. Air freight volumes are currently below previous years because retailers are buying less because their warehouses have plenty of merchandise still remaining in stock.
Earlier in the year, there were expectations of highly anticipated product launches invigorating the peak season, such as the release of Apple's new iPhone. However these products have not gained the usual widespread popularity as initially anticipated.

Increased Market Capacity
Capacity in the market is readily available. Capacity growth has primarily been driven by the expansion of passenger flights following the post-Covid period, providing more bellyhold capacity. Higher flight frequencies during the summer maintained surplus capacity coupled with lower volumes. Plus with the improvements in conditions in the sea freight market, some shipments have migrated back to ocean shipping. Given the abundance of capacity, forwarders have had little need for cargo charters.
Signs of Activity Increase
There have been recent indications of a slight uptick in air freight activity. According to industry experts, this is likely attributed to heightened utilisation by the e-commerce industry and potential shifts in retailers' import strategies. Retailers might not have stocked their warehouses in advance of sales, hence necessitating additional product imports. Alternatively, they may have delayed order placements in anticipation of more definitive signals regarding future demand.
Air Freight Market Outlook
Due to existing inventory levels within the system, improved supply chain flexibility and global economic uncertainty continuing to impact consumer confidence and spending, we anticipate that there won't be a substantial peak season bounce this year.
However there are signals from various retail sectors that companies are finally selling inventory they had stockpiled and are beginning to see an increase in purchase orders. Looking beyond peak season and into 2024, we foresee more balance in the market, although it may be some time until we see peaks anything close to the Covid era.