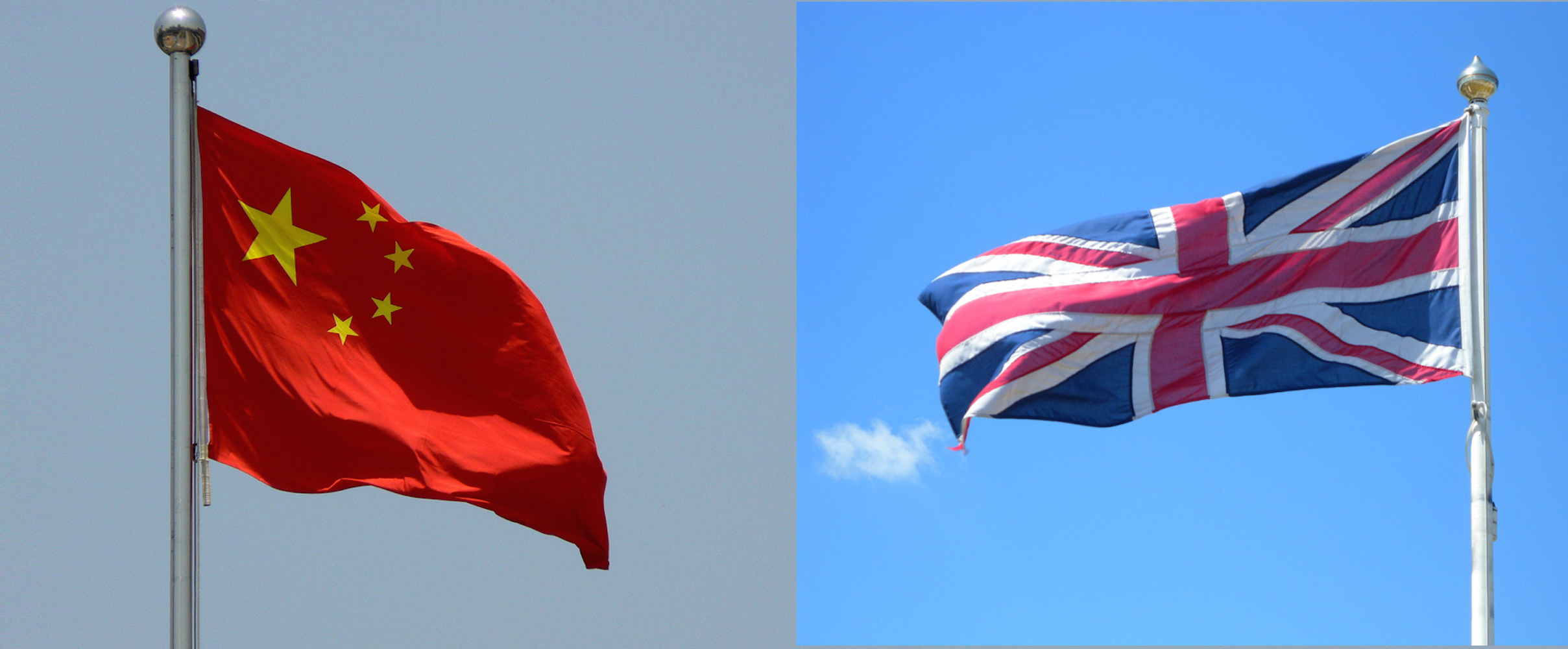 China has launched its much anticipated first direct rail freight service to London, as part of its drive to develop trade and investment ties with Europe. The first freight train carrying textiles and other consumer goods from China to the UK arrived at the London terminal in Barking on January 18, having left Yiwu Xi station (approximately 100km SW of Ningbo) on January 1st.
There is has been much interest and discussion in the press about the possible advantages of the service being cheaper than air freight and faster than sea. The service starts in eastern China's Zhejiang province and will pass through Kazakhstan, Russia, Belarus, Poland, Germany, Belgium and France before arriving at Barking Rail Freight Terminal in East London. From Barking there are connections via the High Speed 1 rail line to the European mainland. The 18-day journey time is around 9 days faster than the time required for sea transport from the local port of Ningbo, and significantly cheaper than air freight. On the surface it sounds like an attractive proposition, but is it in reality?
Much of the press commentary and publications do not give a clear picture of the service and its possible benefits. We have already started looking at costs and investigating utilisation possibilities as an alternative to non urgent Air Freight. At this inaugural stage of the service, space is limited – the train can move a total of 36 high cube containers per day. Initial cost estimates show that the costs are substantially higher than Sea Freight and limited to suppliers in the Ningbo and Shanghai region. There are also huge additional cost implications to consider, for example the moving of goods from factories in Shenzhen to the Yiwu Xi station, to meet the rail connection.
Our view is that the service is not a viable alternative to Sea Freight based on current capacity levels, cost and availability. However this service could be a potential direct replacement to the traditional Sea/Air service. Over the coming weeks we will monitor and assess the reliability of the rail freight service and keep you updated with further information.  
Image Accreditation: "Speed Lights 2" by Jonel Hanopol  via flickr / CC BY-2.0  . Image cropped and resized from the original.